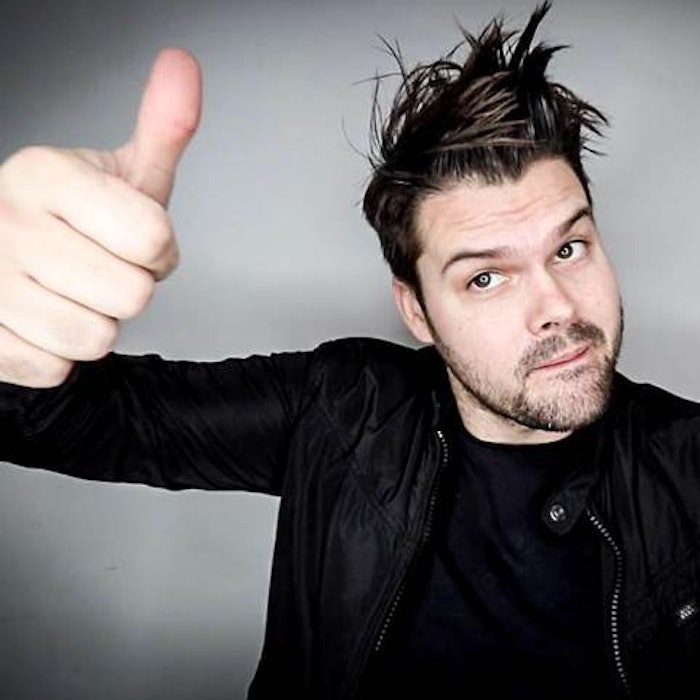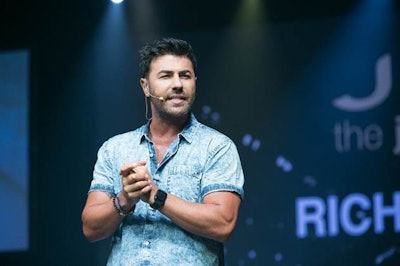 Matt Beck, owner and founder of the digital educational platform FreeSalonEducation.com, has partnered with Joico, which entails use of the brand's color lines, including LumiShine Color, Color Intensity and Vero K-PAK Color, as well as its lightening products such as Blonde Life Lightening Powder and Joico FreePlay Clay Lightener (with more to come!).
RELATED: Richard Mannah Joins Joico 
Beck's relationship with Joico color has been ongoing for several years. "A few years ago, when fantasy colors became really popular, the color line we were using didn't have many options, so we brought in Joico Color Intensity. The entire salon was blown away with the results, so we started incorporating more and more Joico Color products in and loving every one of them," Beck explains.
Beck shares his complimentary education curriculums on Facebook, Instagram and YouTube as FreeSalonEducation.com. As Digital Brand Educator for Joico, Beck will incorporate Joico color and color care lines in his remaining 2018 curriculums and into at least first half 2019. Beyond this product collaboration, the brand will tap Beck's prowess as a first-class educator for its own artist/educator teams. Followers will see techniques and curriculums as only Beck and company can create via various one-minute promos on Instagram and posts on FreeSalonEducation.com.