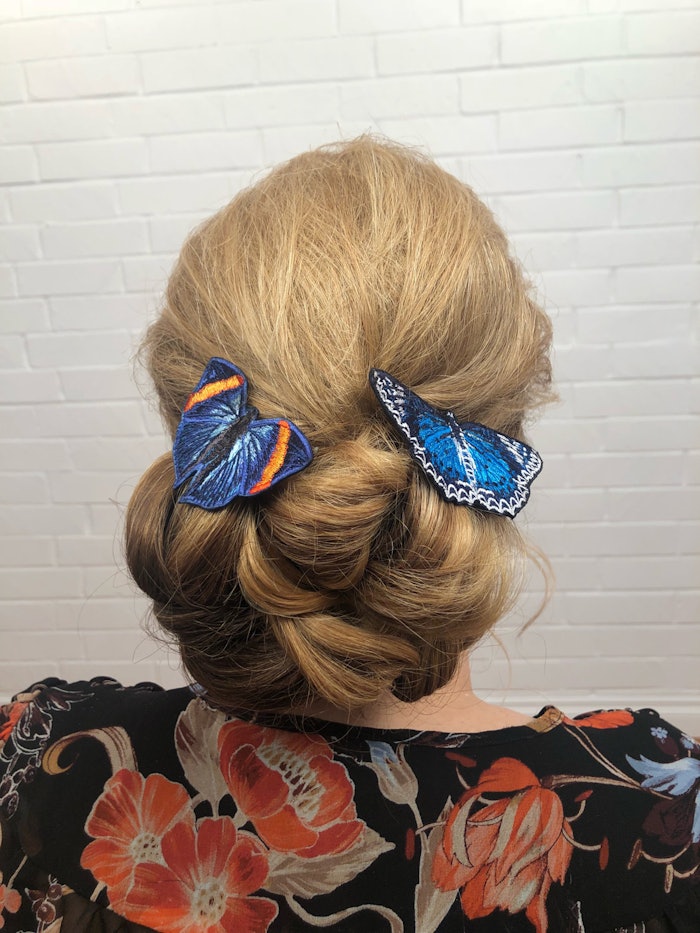 Last week, Launchpad welcomed the great Anthony Pazos into the studio. While here, he shared with us all the incredible ways that he can use the new Jatai Teasing Pin Comb. 
Anthony showed us how to use it to create SERIOUS volume for a festival hairdo. Then he took that down and showed its use in a gorgeous wedding look. While models switched out, he gave a quick tutorial about how the handle could even be used to curl hair. Then finally, he wrapped it up by using the Teasing Pin Comb for balayage application.
We gave away three combs during the livestream, but there's still a chance to win! Watch the video above, comment and enter on http://bit.ly/JataiTeasingPinCombPRO, and you could win one for yourself. Good luck!