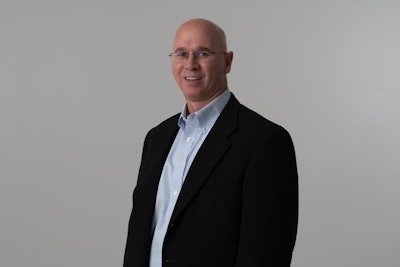 Sport Clips Haircuts has made some big top-level changes. Edward Logan has been promoted to chief operating officer for Sport Clips Haircuts, and Mike Runyan has been named chief talent officer. Franchise Founder and CEO Gordon Logan made the announcement to the system recently and shared that company President Mark Kartarik will transition out of his role over the coming months.
"We started Sport Clips Haircuts with leadership that believed in the concept and its potential to serve clients, franchisees and communities. As Sport Clips has grown to more than 1,700 locations with a presence in all 50 states and Canada, we continue to see the integral role solid leadership plays in the strength of the brand," says Gordon Logan. "Edward grew up in the business our family began 24 years ago and has been an important part of the innovations driving client service and the technical aspects of operations in recent years.
"Mike will help us optimize our organizational structure to support a growing number of franchisees, team members and our area developers, and he comes to us with a depth of human resources experience. The groundwork for this recent momentum has been laid by what Mark's done in his time with Sport Clips and with our prototype Vent concept. He has made a significant difference, and we've all benefitted from his expertise and contributions."
After decades in the haircare industry, Kartarik has overseen much of the in-store and check-in experience updates Sport Clips has instituted over the past three years, as well as the launch of Vent Blotiques in several U.S. markets.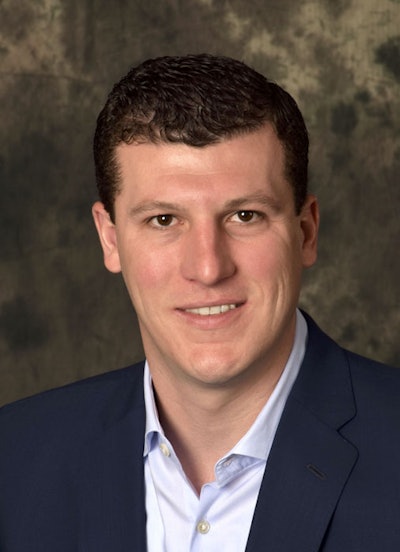 Prior to joining Sport Clips, Inc.'s executive leadership in 2016, Edward Logan served as vice president of operations and senior director of operations for the company. He joined Sport Clips full-time in January 2010 after working as a consultant with Deloitte Consulting in Dallas.
Runyan has served in senior leadership roles with ProQuest, USAA and Bank of America, in addition to leading the professional recruiting teams with Kforce and Orion International. Prior to his corporate career, Runyan served eight years active duty in the United States Marine Corps.
Sport Clips Haircuts' growth led to its first-time "Top 10" recognition in the annual Entrepreneur Franchise 500 rankings for 2017 and recently announced same store sales increases of seven percent over the previous year. Sport Clips franchises contribute to local economies through community sponsorships and by employing more than 16,000 stylists and team members. The franchise's clients, team members and product partners donated a record-breaking $1M in 2016 to its signature VFW Help A Hero Scholarship Program that benefits veterans transitioning from military to civilian careers. For more information about Sport Clips, visit SportClips.com.