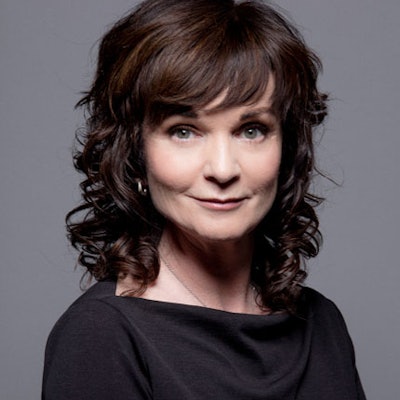 UNITE Haircare has announced the appointment of Zoë Harte to the position of Global Education Director for the brand. With 38 years of experience, 30 of which have been dedicated to education, Zoë's mission is to further cultivate, grow and unify the growing network of UNITE educators and to deliver upon the UNITE mission statement, "making the hairdressers life easier." The role will be based at UNITE's creative and business hub in San Diego.
"Designing a powerful educational curriculum, from comprehensive UNITE Academy courses, to dynamic in-salon classes, that ultimately motivate and empower the stylist behind the chair are the key objectives," says Zoë.
With a career spanning decades, Zoë has overseen national and international education events with high profile industry brands and has been an integral part of education video collections. Armed with this wealth of experience, she will team with UNITE's Creative Director, Gary Baker, to deliver a strong educational experience.
Further changes internally include Mindy Dillan as Global Distribution Director.  
For more information on UNITE Education, Academy, and Global Session San Diego, please visit www.unitehair.com.