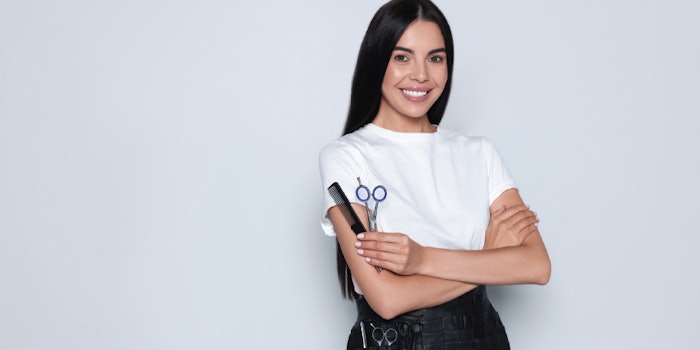 As the school year makes its way to a close and summer inches closer, it's officially graduation season! This means new beauty and hair pros are making their way into the industry for the first time. We asked our Instagram followers for the advice they would offer the Class of 2023, and they shared their responses.
@rachk.stylist: Practice, practice, practice! Have a mentor. Ask a lot of questions during consultation, and look at pictures together to get on the same page with clients.
@hairby.gabriel: Never cheapen your art just because you're getting started, and raise your prices every year. Mental health: You don't HAVE to do everyone's hair that sits in your chair. Someone who is meant to be in your chair will always replace them. Take breaks during your day. You absolutely deserve it. Don't work somewhere where the owner values the customer over you. The owner should always stick up for you and value you in those ways.
@hairbycherryp: Continue to elevate your skills through education and practice. Find a good mentor who loves what they do. Be kind to your body – This job can be physical.
@hollyydoeshair: Never stop learning, try new things/opportunities and find an amazing salon team and atmosphere!
@beautybyqwolf: Be kind. Take every opportunity. Give yourself time to grow.
You can read more responses from our followers in Beauty Launchpad's July/August 2023 issue.