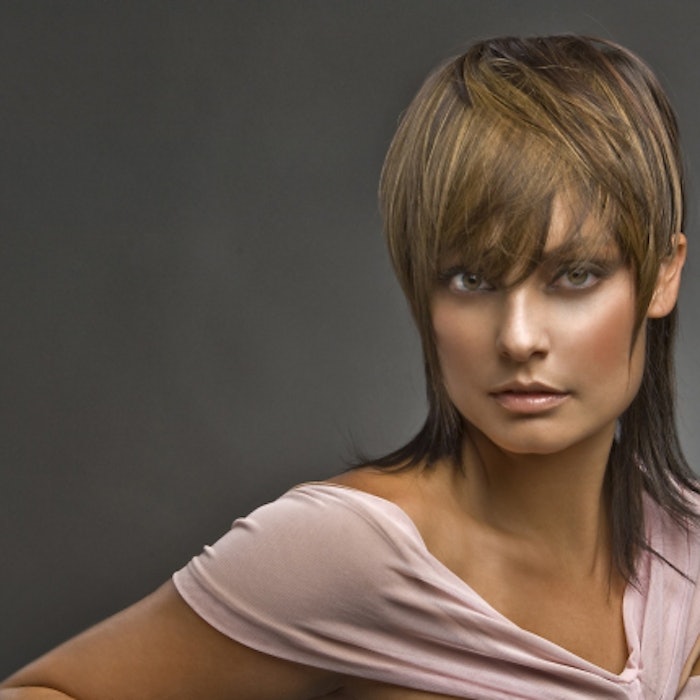 Top stylist Sam Villa, founding partner of the Sam Villa® brand and Redken education artistic director reveals his secrets for how to create MEGA volume:
Start without any product in the hair, the blowdryer nozzle off and blast dry hair with hands until it's 80% dry (this will rough up the cuticle to increase volume).
Emulsify Redken Aerate 08 Bodifying Cream-Mousse in hands and apply to hair from front to back and scalp to ends (this will maximize movement).
Finish drying hair with the Sam Villa Signature Series Small Round Brush/Salon Price: $15.95 (for fine hair, use a thermal brush) to build desired volume, polish and movement.

 "A simple little trick for making fine hair look even fuller is to tuck hair behind the ear.  Essentially, you are taking the hair that's the least dense and tucking it into a fuller section giving the illusion of thicker hair," explains Villa.