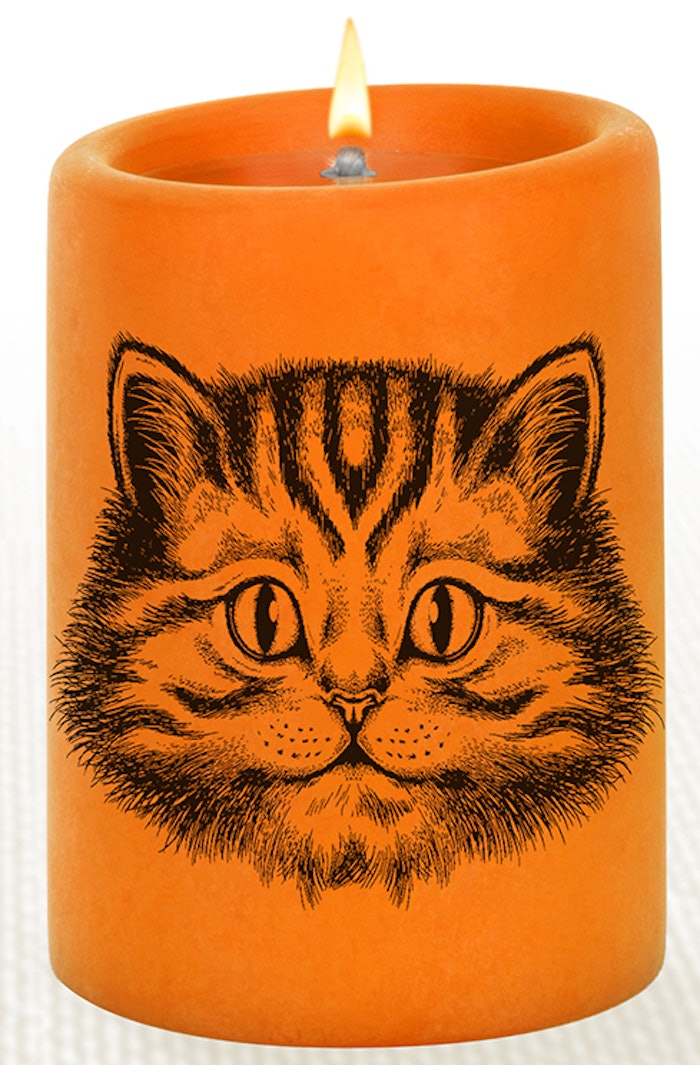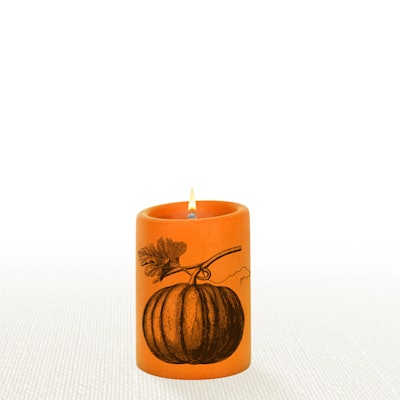 With Halloween right around the corner, you may find yourself looking for the perfect festive decor to enhance your salon—or something fun to add to your retail area. Lucid Candles has come out with their spookily elegant Halloween Collection, ideal for lighting up any home or business during this ghoulish time of the year.
Choose from five unique designs on orange or natural candles that provide a better way to bring real candlelight via a new and innovative candle vessel that never burns down. Each candle looks like a real wax candle but is actually made with polymer that is fulled with Lucid Liquid—100 percent pure parrafin. Only the paraffin burns, but the candle lasts forever. Now that's a purchase we can definitely stand behind!
Prices start at $63. For more information or to purchase, visit www.lucidcandle.com.