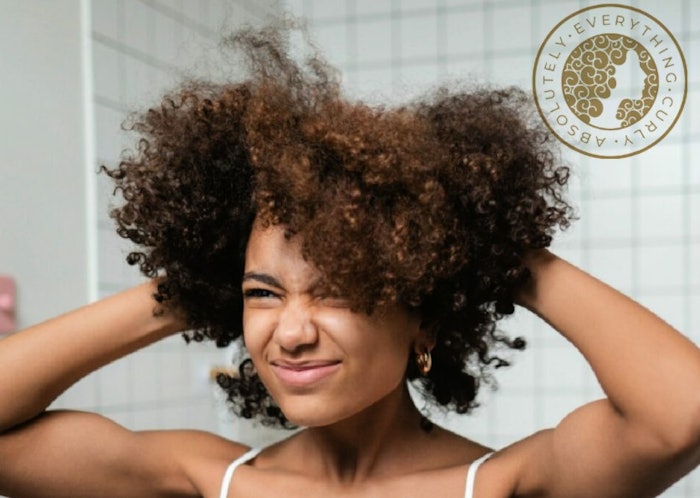 Courtesy of @absolutelyeverythingcurly
Do you specialize in curly hair? You'll want to check out Absolutely Everything Curly
(AEC), which allows potential clients to easily find curly haired specialists in their area. 
Absolutely Everything Curly is a directory of more than a thousand recommended hair professionals around the world. This subscription service also helps curly haired women learn about their hair's characteristics as well as effective hair products/techniques that will enhance their looks. 
The site's Find a Salon feature provides a database of more than 1,200 vetted salons and hairstylists all over the United States, Canada, the UK and the Middle East.
AEC also offers educational guides and quizzes to find hair type/texture. The free guides offer information on styling, ingredients and more while subscription-only "Ultimate Guides" cover topics like frizz, dandruff, graying, co-washing, the curly girl method and kids' products.