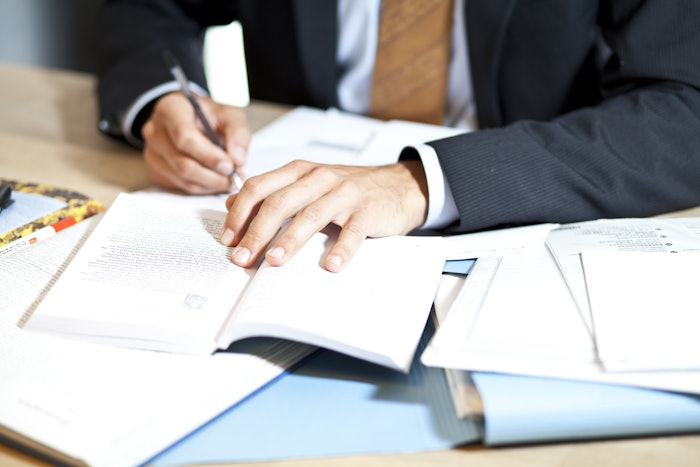 Annie Young-Scrivner, Wella Company CEO, has announced a change in the leadership of the company's Americas region.
Wella Americas president Sennen Pamich has left the company, effective November 30, 2021. Pamich's successor is Yannis Rodocanachi, global beauty industry executive.
"Sennen's leadership has made the business in the region much stronger, even through the pandemic [...]," says Young-Scrivner. "We appreciate Sennen's achievements and are grateful for his many contributions and his commitment to our people and our company."
Rodocanachi has more than 20 years of experience in the beauty industry. Previously, he worked as the CEO of BH Cosmetics. He also worked for L'Oréal, working in France, then in South Korea and Indonesia, before returning to the U.S. to run Garnier and NYX.
"Yannis is passionate about beauty. He is a great people coach and leader, with infectious enthusiasm for this business, for his teams and for driving change through beauty," Young-Scrivner says. "He believes in his heart that the beauty industry has the ability to change people's lives for the good—in complete alignment with the mission of Wella Company."
Rodocanachi will be in charge of business in the Americas region, including the U.S., Canada, Mexico and Latin America, excluding Brazil.