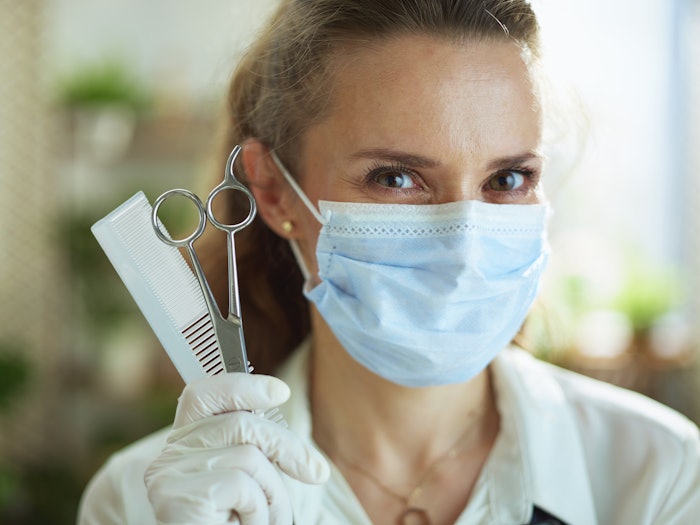 The Professional Beauty Federation of California (PBFC) announced that Congress has passed a two-month extension of the PPP relief program.
Beauty industry professionals have two additional months to get their first, and even a second, draw from the 100 percent forgivable PPP loans. 
PBFC and Adesso, its Small Business Association (SBA) approved lending partner, will assist industry professionals with the loan forgiveness process, providing all of the information and links needed to the relevant SBA application forms to ensure that none of these loans become debt.
Those wishing to apply have until May 31, 2021.