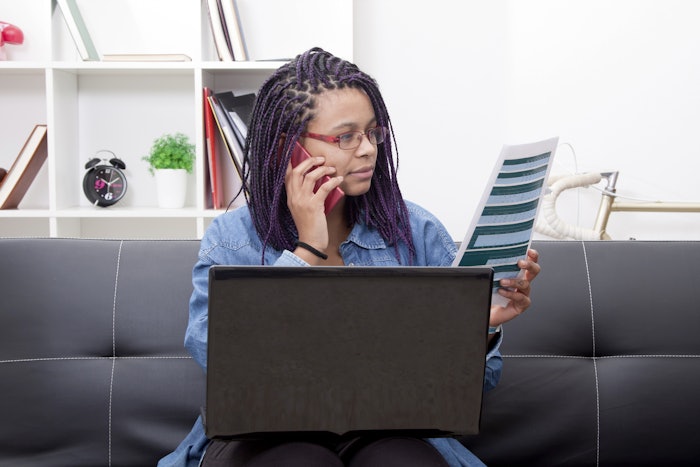 The Professional Beauty Association (PBA) has three upcoming events that may be helpful and inspiring for you and your colleagues.
Upcoming events include:
NAHA Ceremony | Sunday, August 29, 2021
The North American Hairstyling Awards (NAHA) ceremony will take place at the Mandalay Bay in Las Vegas. NAHA is the most prestigious professional beauty competition in North America, and honors the salon industry's top artists.
Cosmoprof North America (CPNA) | August 29-31, 2021
CPNA will take place at the Mandalay Bay in Las Vegas. CPNA is the leading B2B beauty exhibition in the Americas, offering the entire industry an opportunity to come together, make new relationships and foster collaborations.
Business of 1 Summit | Monday, September 20, 2021
The new summit will be held live at the PBA headquarters in Scottsdale, Arizona, as well as in a virtual format. It will provide high-quality education and networking for independent contractors, booth renters and suite owners. Attendees will learn how to set up business and tax implications; social media knowledge; branding acumen; mental and physical health practices; and more.