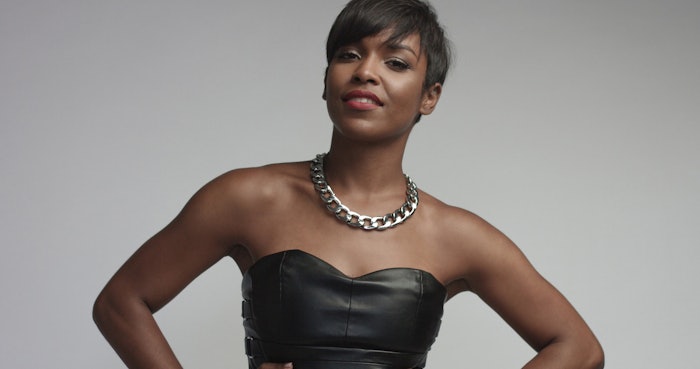 "History tends to repeat itself, as do hairstyles, and this year, we're seeing a lot of textured waves and choppy layers," says Brad Mondo, hairstylist and founder of Xmondo Hair. "Most of the haircuts we see will be straight out of the '70s."
The 4 Trending Haircuts Include:
Curtain Bangs: "This is when your fringe area is shaped and cut from shorter on the inside to longer on the outside, creating a relaxed look," says hairstylist Michelle Cleveland of Hair Addict Salon. "Curtain bangs are great for wearing a mask because it is a great way to keep the face mask-wearing as fashionable as possible."
Pixie Cut: "Any time a client comes in and requests a pixie, I take my inspiration from Mia Farrow's classic pixie cut. Short hair is much more manageable and less high maintenance, but in order to help it grow out, you'll need to schedule routine trims," says Travis Speck, a hairstylist at the Sally Hershberger NoMad Salon in NYC.
Shag Haircut: "The combination of old-style shag haircuts combined with new-age color is going to be what makes it different," Mondo says. "We're seeing a lot of color blocking and fashion colors in combination with these colors."
Mullet Haircut: "You can embrace natural waves and curls, wear hair straight, or switch it up by adding extra bends and dimension with thermal tools," LA-based celebrity hairstylist Laurie Heaps says.
Content pulled from POPSUGAR.