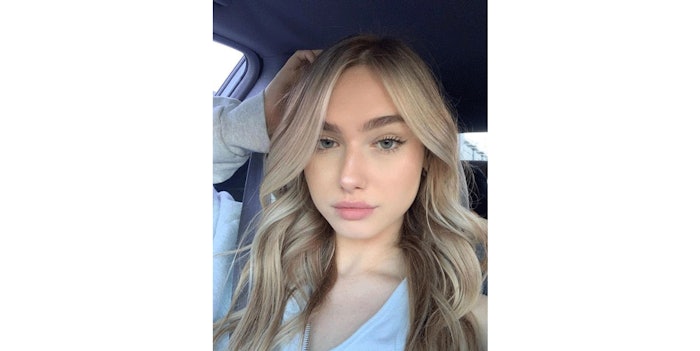 No matter the season or what hair trends are taking over social media, balayage is always a client favorite. As such, it is vital that you have the coloring technique down pat.
Hairstylist and Schwarzkopf Professional USA digital artist Linh Phan shares three tips that will change the way you approach balayage.
"Given that balayage and natural looks have always and will always be in style, I wanted to give some of my tips for what is trending now and my take on the direction it is going this season," Phan says.
3 tips for better balayage
Tip 1: Slim down that face frame. For awhile it was "the bolder the better" and now I'm seeing that my clients want something much more subtle. For this, I have been doing two simple, back-to-back slice and tease foils, keeping my lightener about an inch away from the root to maintain the natural lived-in look. 
Tip 2: Don't overdo it. It's hard to resist the temptation to foil the entire head, but with influencers and celebrities leading the way, we have really seen that the "less is more" approach will get your clients the look everyone is wanting. Just a few pops of foils in each section will get you there.
Tip 3: Don't overlift it. Golden tones, and darker tones in general, are hot right now and when you lift the hair past a 9 it can be impossible to fill, which will leave the hair with a dull, mattified finish. Lower that developer and take clients out from under the dryer to prevent this from happening.