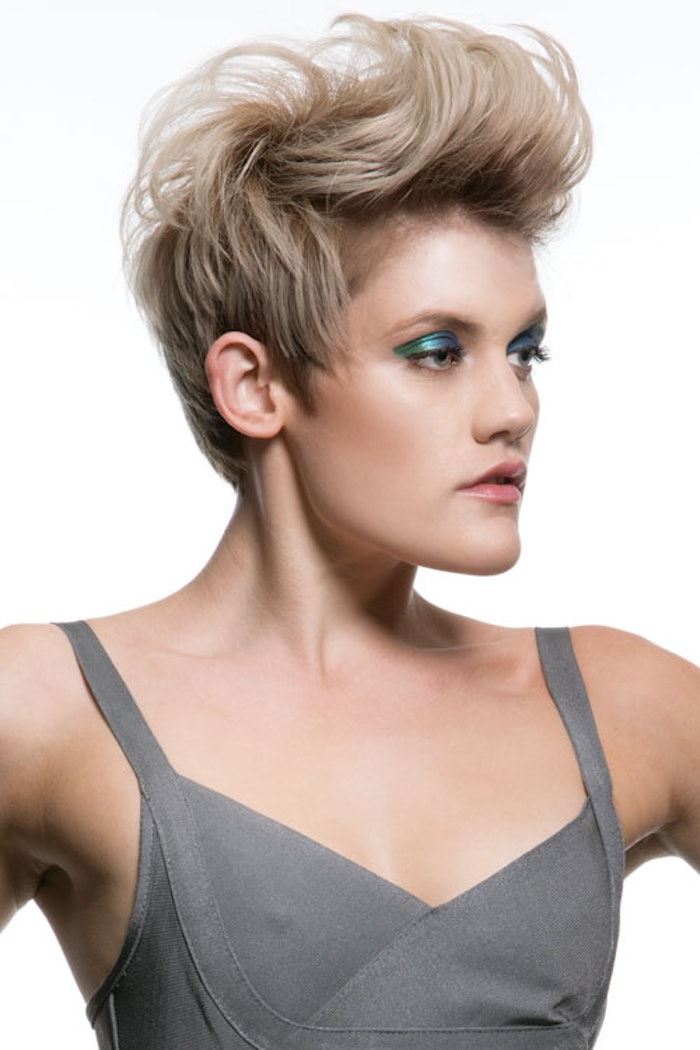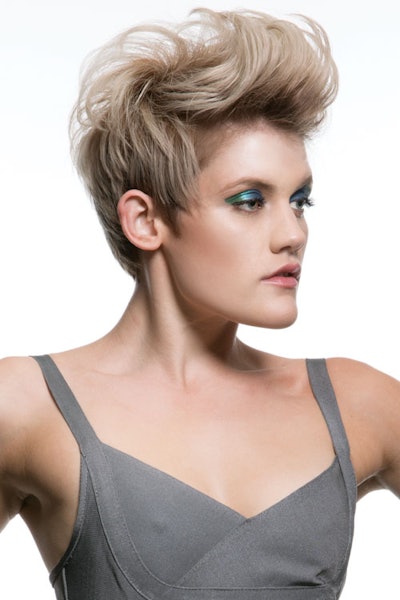 Anthony Barnhill showcases a rooty blonde that rings as hot this winter as it will come spring. 
For Malibu C lead artist Anthony Barnhill, blondes are always in fashion—during both the cool- and warm-weather months. And as revealed in this month's cover look, the tonality of the blonde need not lean toward either end of the axen spectrum to be au courant: "My goal with my model was to create something that played between cool and warm," Barnhill explains. "Our starting canvas was uneven and over-toned; I wanted to create something softer-looking, but with a bit of an edge." Mission accomplished.
Get the Look
Step 1: Prep hair with Malibu C Un-Do-Goo > pH9 Shampoo and Malibu C Blondes Wellness Remedy to remove mineral and product buildup. Leave on for 5 minutes, rinse well, and shampoo again with Malibu C Un-Do-Goo > pH9 Shampoo.
RELATED: Malibu C Champions Customization in Retail
Step 2: For the Color Melt, use three demipermanent cool-tone colors (used here: Joico Vero K-Pak Chrome A7, Matrix Color Sync 6A and Oligo Professionnel Calura 7-2 with demi developer) to create a neutral shade by canceling out unwanted warmth sans adding extra brown or tan to the color. Rather than mix all three colors together, use a layering color technique to soften and control to avoid over-deposition.
Step 3: To help soften the mid-lengths and ends, allow processing to fully complete before bringing the color through with a color comb. (A blending brush from Olivia Garden works well, too.)
Step 4: Mix Malibu C Concentr8 Colours Primary Red and Primary Blue to create a violet hue. Add a small amount of the mixture to Malibu C Color-Lock Masque to keep results from becoming too ashy. Apply to the client's hair and leave on accordingly for desired results.
Key Products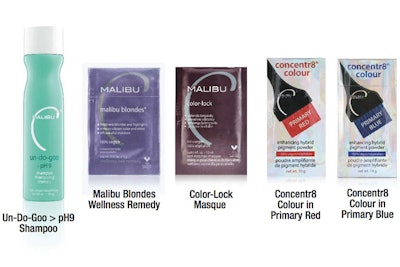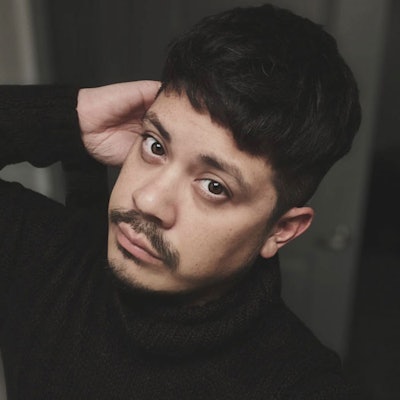 This story first appeared in the February issue of Beauty Launchpad magazine. To receive the magazine, click here to subscribe.
[Images: Courtesy of Malibu C]