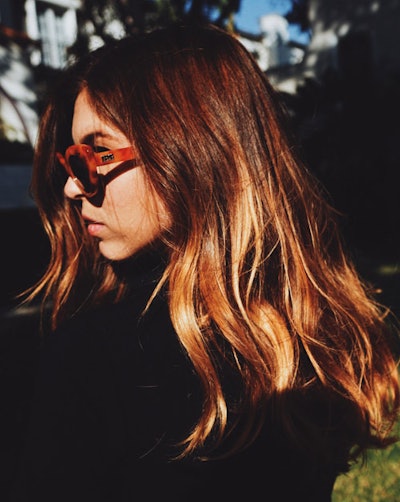 Summer is right around the corner, and many clients are looking to change up their look for something lighter and brighter! To celebrate this beautiful time of year when flowers are in full bloom effect, color expert Kyle David of Sally Hershberger Los Angeles has created a stunning new color service, Blooming Hues.
"This trend is inspired by the natural transition of flowers, which start as buds and develop into blossoms," says David. "This is also seen in children's hair, which I mimic via my technique to help achieve that naturally stunning look from the days of one's youth."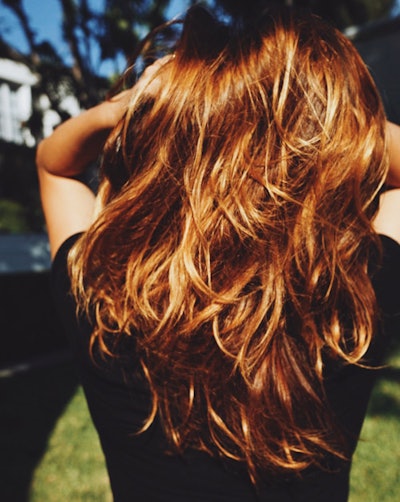 To create this look, David strategically places highlights and lowlights where the sun would reflect on hair, giving tresses a natural, sun-kissed look. Depending on his client's hair color, he varies his techniques to attain the desired effect. 
Brunettes:  "It's all about lowlights. Lowlighting creates shadows in the hair that the lighter pieces live on top of, creating texture. To achieve this, I highlight with the already-existing color, which in turn preserves integrity."
Blondes: "For blondes ranging from dark blonde to platinum, I give the base a little shadow that softens the transition from the base to the ends. By doing this, this also makes blondes look blonder by giving contrast."
Redheads: "For my redheads, there is a copper sheen that lives in younger hair that is truly gorgeous. I like to add some depth with lowlights and pump up the overall color a notch with a vibrant, rich gloss."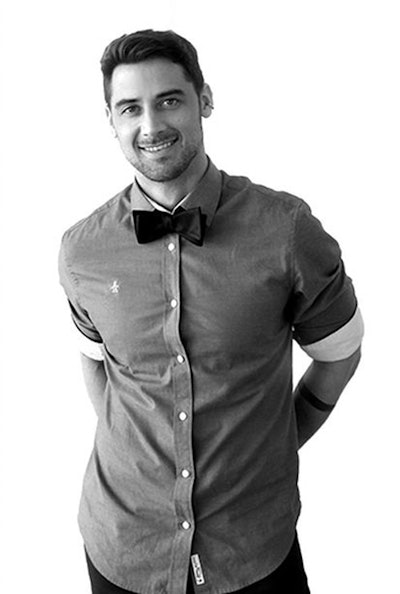 "Clients love this service because it can be tailored for anyone so it looks good on everyone," adds David. "It looks natural because I place highlights and lowlights in a way that they emulate where the sun would reflect on the hair, giving tresses a very natural, sun-kissed look. Because I balayage, there are no hard lines, so the grow-out phase is gradual and soft. And I do not over-highlight or excessively dry the hair, so locks remain healthy! It's a win-win for both the stylist and their client."
For more information, visit David's official website.