Rich, vibrant shades of red are making a powerful comeback. Look no further than recently turned "red hot" actress Vanessa Hudgens and the ever-classic red, Christina Hendricks, as well as fresh-faced models Natalie Westling and Anniek Kortleve for proof that red is the color of the season. For stylists looking to create this fiery trend on their clients, they can now provide vibrant and extremely fade resistant red with the new L'Oréal Professionnel INOA Carmilane.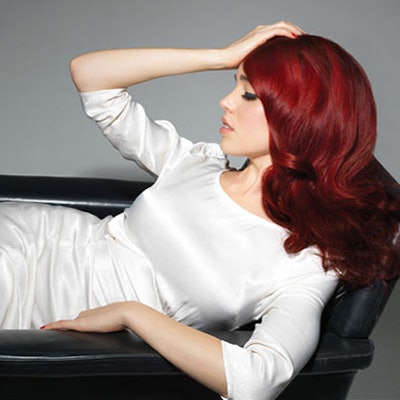 "Maintaining the vibrancy of red has always been a top concern of my clients," says L'Oréal Professionnel Artist and co-owner of Ted Gibson Salon, Jason Backe. "With INOA Carmilane, I can take my clients to a garnet shade with longer-lasting results than ever before."
L'Oréal Professionnel INOA Carmilane is the newest addition to the award-winning and revolutionary in-salon permanent haircolor. With its new exclusive molecule, INOA Carmilane anchors the colorant deep into the hair fiber, ensuring a pure intensely vibrant red and delivering unmatched fade resistance. It answers the exact needs that reds and their colorists are looking for.
What's more, because this is part of the INOA color line, INOA Carmilane offers:
An odor-free haircolor experience
6 weeks of intense hydration and nutrition
50% more shine
Reinforced coverage of up to 100% white hair
Supreme respect of the hair fiber and optimized scalp comfort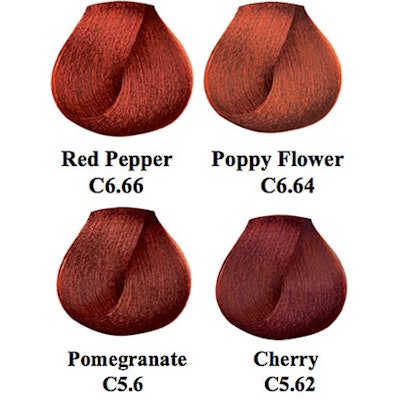 Preserve and protect your clients vibrant INOA Carmilane red with L'Oréal Professionnel Cristalceutic, in-salon and at-home regimen. Offer the in-salon treatment immediately after a color service for results of up to 6 weeks of color radiance protection. Extend the benefits of the in-salon service with the at-home Cristalceutic treatment for optimal color preservation until the next color appointment.
Now, your current red clients can achieve their most vibrant red with unmatched fade-resistance.
Credit: Images courtesy of Bratskeir & Co.