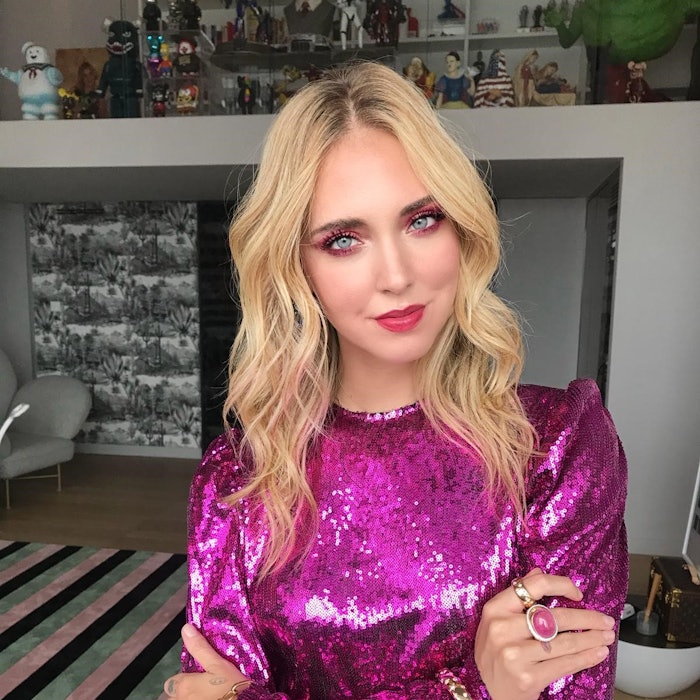 Courtesy of ghd
GHD (good hair day) has selected Chiara Ferragni, Italian fashion icon and entrepreneur, to be its newest international brand ambassador.
Ferragni has been a long-time fan and user of ghd and will serve as the face and hair of the brand. The partnership will focus on a product launch arriving in late 2021.
"I've used ghd for years and have always shared my good hair days with my community. I'm so pleased to announce that I am the international brand ambassador for GHD," said Ferragni.