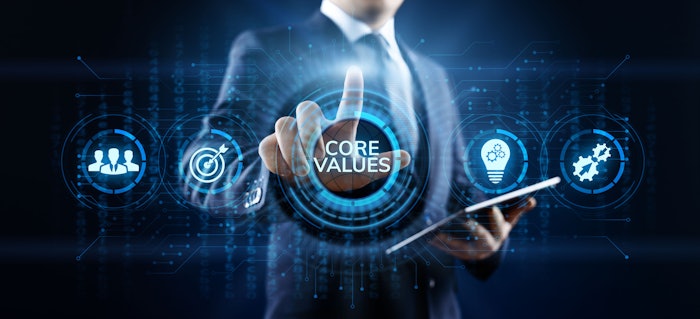 The Ethisphere Institute is a leading U.S. think tank that develops and shares best practices in business ethics and corporate social responsibility. The "World's Most Ethical Companies" list recognizes companies that have demonstrated outstanding performance in transparency, integrity, ethics and compliance.
The Institute surveys and evaluates companies worldwide across five categories covering: ethics and compliance programs; corporate citizenship and responsibility; culture of ethics; governance; and leadership and reputation.
"We are honored to have been recognized as one of the 'World's Most Ethical Companies' for 15 consecutive years," says Yoshihiro Hasebe, Kao president and CEO. "Our business has always been based on walking the right path—a core value of our founder. Outside evaluations are therefore an important indication that we are indeed going in the right direction. However, we should never be satisfied with the status quo. What has worked for us today may not work in the future, so we should always strive for improvement. As CEO, I am determined to continue to make ethical decisions in this ever-changing world."
With the COVID-19 pandemic, Kao has taken a series of actions to support industry initiatives to promote good hygiene and hand-washing, increasing production capacity for hand sanitizers and making charitable donations across the world.