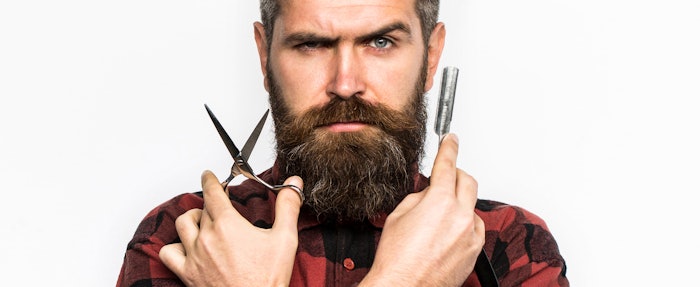 This ranking was achieved even after the company experienced pandemic-related temporary closures of all 1,800+ locations.
Entrepreneur recognizes franchises in its ranking for exceptional performance in areas including financial strength and stability, brand strength, size and growth, costs and fees and support.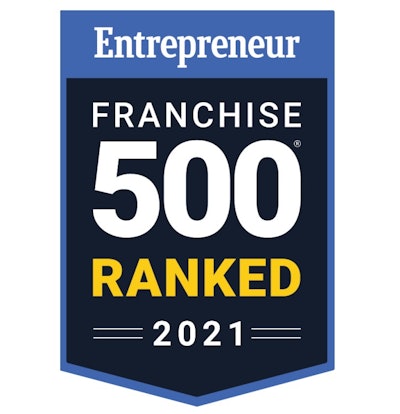 "Sport Clips jumped up 20 places in the ranking to #17 in 2021 from #37 in 2020," says Jim Atkinson, Sport Clips vice president of franchise development. "We are delighted to be recognized by Entrepreneur as this is a real testament to all the efforts our support team put forth to sustain the system through unprecedented times, save stores, and further collaborate with our franchisees and advisory council members."
Additionally, Sport Clips ranked as the #60 franchise in this year's Franchise Direct "Top 100 Global Franchises." The ranking focuses on sales revenue, growth, years in franchising and corporate citizenship, among other criteria.