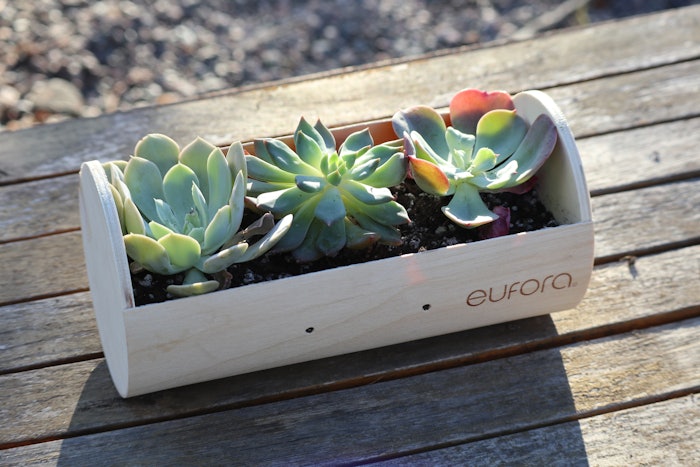 For the 2020 holiday season, Eufora took to task the issue of improperly disposed holiday wrapping.
Eufora abandoned traditional gift box sets in favor of keepsake birch wood boxes, no wrapping paper required, with the launch of its first in a series of "upcycling" initiatives.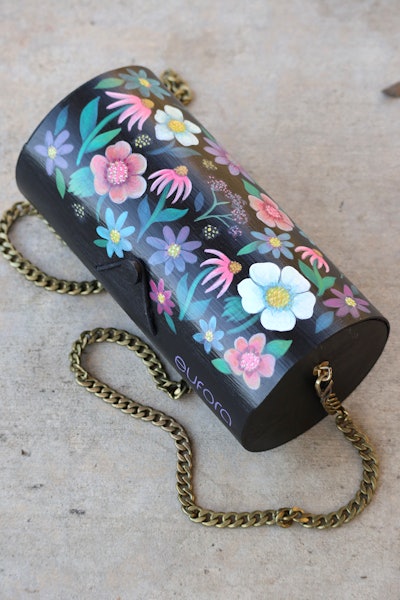 From bird houses, to terrariums and even chic handbags, the results to date have been amazing.
Eufora followers can get in the game (and win prizes, too!) by taking a photo of personal upcycling artistry and posting to Instagram with the hashtag #EuforaUpcycles​.
Eufora is also introducing a yearlong promotional campaign for 2021 that abandons paper box or shrink-wrapped packaging in favor of bespoke, collectible bags, all of which can be reused long after the products inside are gone.