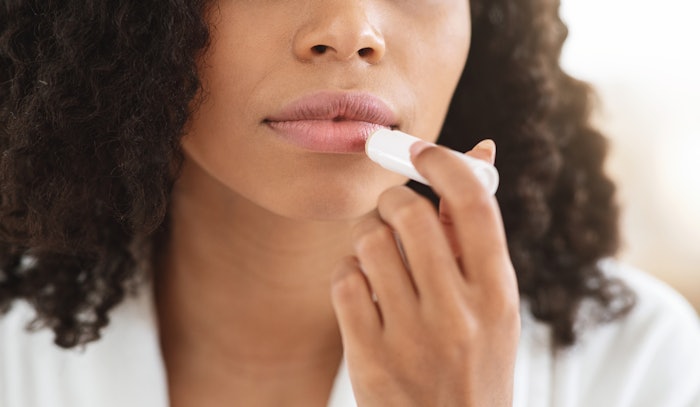 Chapped lips are not only painful—they can also ruin a good makeup look.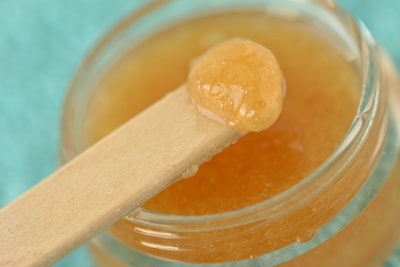 Help your clients combat chapped lips this winter with these four tips:
Use hydrating lip balms-Thick, nourishing balms with natural oils and clinical ingredients will leave lips soft for hours at a time.
Lip Scrub-Many lip care brands have released lip scrubs to help slough off dead chapped skin on the surface.
Avoid drying ingredients-Pay close attention to the ingredients list on lip products. Ingredients like ceramides, petrolatum, beeswax and coconut oil can help create a physical barrier to prevent moisture loss.
No licking!-Licking lips will only make them drier.