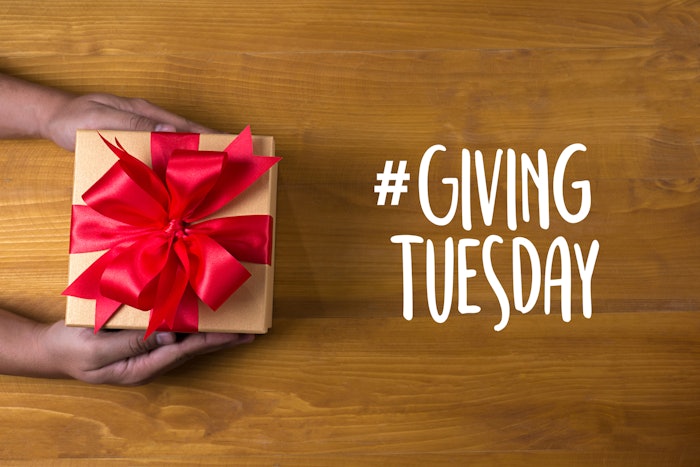 Eufora CEO and co-founder Beth Bewley has committed 100% of all Eufora Pure Essential Oil Candles sales net proceeds to Childhelp starting Giving Tuesday, throughout the end of the year. Candle purchases can also be made in a Eufora Salon, and the donation will still be captured, making it even easier to help light up the life of a child. 
​"Each year it's amazing to see how our Eufora nation comes together to make a difference for children. This year's holiday candle fundraiser is a simple way to encourage salons and guests to give back and help those in need," says Beth Bewley, co-founder of Eufora International. 
The Pure Essential Oil Candles​ are recrafted from a blend of natural soy and coconut wax and ignited by a cotton wick that ensures a clean fragrant burn for up to 50 hours.
The candles are available in four unique aromas - one for every mood:
BeChill:​ Infuses the air with vanilla and clove leaf for a calming attitude adjustment.
BeLieve:​ Evokes a balanced, harmonious mood with notes of lavender, orange and rosemary. 
InLove:​ Releases an intoxicating aroma of ylang-ylang, nutmeg and clove leaf to set a serene and sensual mood.
InSpire:​ Transforms a room with uplifting citrus notes, embellished with a hint of mint, for an energized sense of well-being.