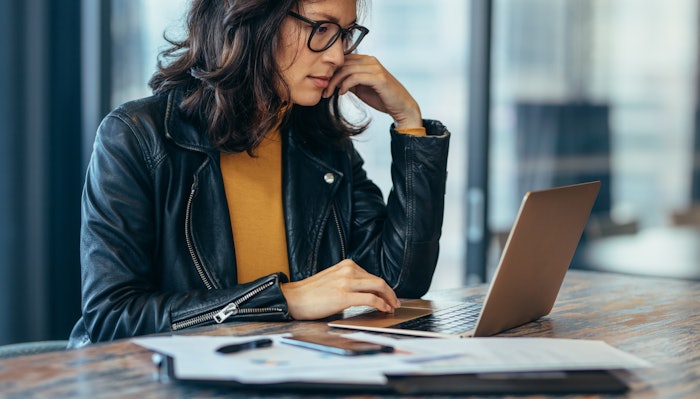 Wella Professionals has launched its North America Wella Professionals Passionistas program. The program is open to the entire professional hair community to apply for membership.
Wella Passionistas consist of more than  80 professional stylists across the United States and Canada. The stylists are true changemakers in their communities, providing clients with inspired and trendsetting transformations. 
Passionistas are carefully selected for their innovative color work, social media skills and commitment to advancing client services, technique and artistry.
"Our Wella Passionistas team has grown into a vibrant community over the last three years. These stylists are some of the most creative and passionate individuals, and Wella Professionals is honored to work beside them every day and be part of their artistic journeys," says Wella North America senior marketing director Becky Godlove.
Passionistas have exclusive product opportunities, early access to launches, best-in-class education experiences and mentorship from industry icons. Stylists also have the opportunity for their color work to be celebrated and elevated on the Wella Professionals Instagram page.
Says Passionista Sydney Oliveira, "Being a part of this group of artists has given me the opportunity to engage with new, like-minded individuals who have the same fire for our industry. It has also opened doors to having conversations on deeper meaningful social topics that influence our community. We are more than just hairdressers."