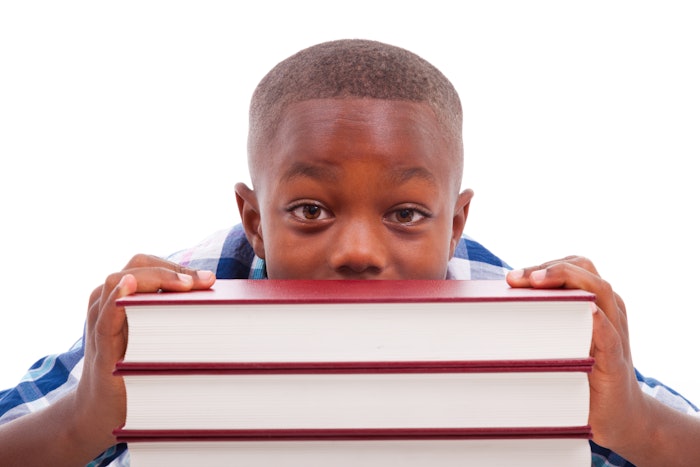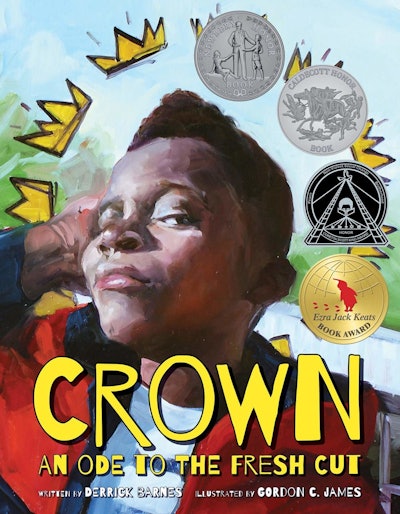 The Andis Company has teamed up with The Conscious Kid to support barbershops across the U.S. The pair will supply two award-winning children's books that affirm healthy racial representations of Blackness and Black identity to barbershops, free of charge. 
The #AndisBooksToBarbershops program was designed to counter anti-Blackness, support social equity and promote long-term change. 
The first book is Crown: An Ode to the Fresh Cut, written by Derrick Barnes and illustrated by Gordon C. James. It serves as a high-spirited, engaging salute to the beautiful, raw, assured humanity of Black boys.
The second book is Hair Love, written by Matthew A. Cherry and illustrated by Vashti Harrison. It is an ode to loving your natural hair— and a celebration of fathers and daughters everywhere. 
"Barbershops are more than businesses. They serve as community hubs where customers discuss the state of their communities—and the world—building connections that last lifetimes," says Laura Andis Bishop, Andis co-CEO. "With the #AndisBooksToBarbershops program, we are excited to support The Conscious Kid's mission of driving forward a critical conversation educating and empowering children while supporting community barbershops across the nation."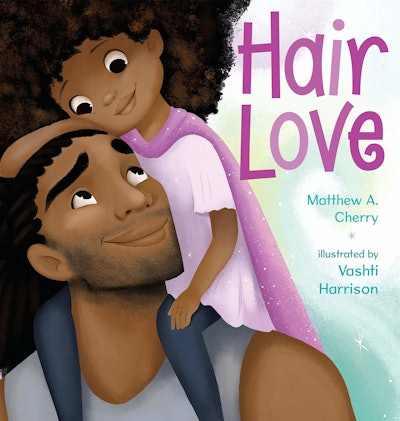 Barbers can sign up to secure copies of these books for their business HERE.