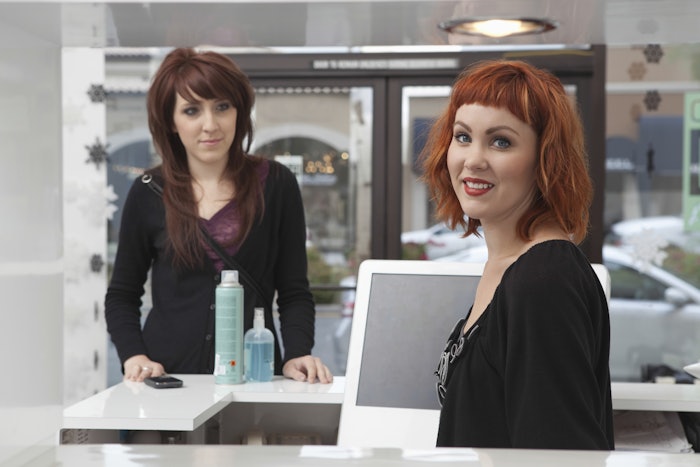 Recent findings by Kline, a research firm, reported a 98 percent increase in professional hair product sales in the U.S., in June compared to the previous year.
Shampoos and conditioners were among the most successful sellers, up 6 percent and 12 percent, respectively, in 2019.
Hair care products that provide color care benefits, which traditionally have the highest category share according to Kline, also saw a bump in the second quarter to 34 percent of the market.
"It will be interesting to measure the recovery and be able to analyze both the product and service components of the industry," says Paula Gottdiner, Kline Pro's project manager.
Kline is preparing to publish the transactions from the third quarter in the next couple of months.