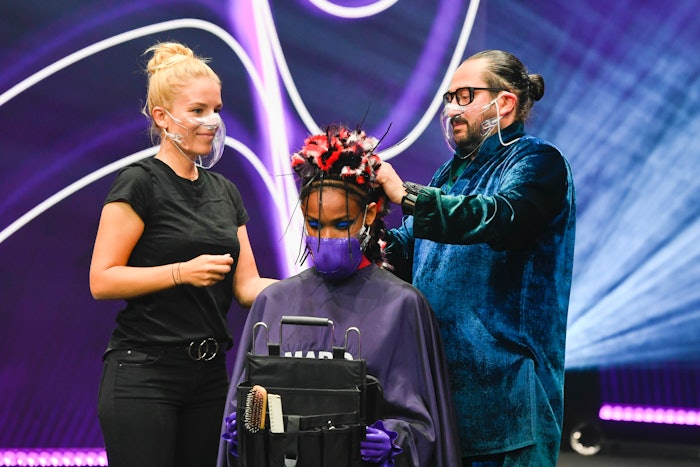 Kao Salon hosted their first virtual Kao Salon Virtual Experience. Almost 20,000 stylists around the world took part in the experience.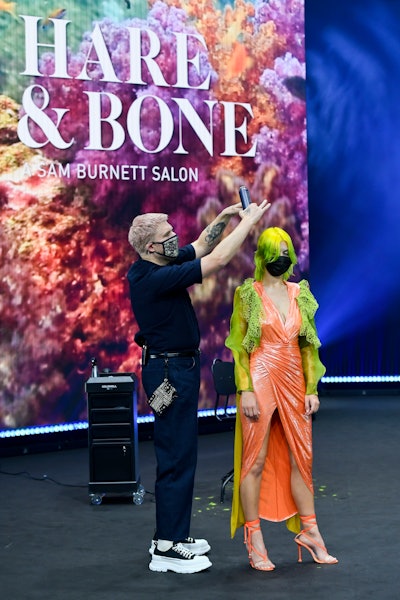 Kao Salon Division is a part of the Skin Care and Hair Care Business of Kao Corporation, offering professional products and services to stylists around the globe.
"When we decided in April to cancel the live event, we made the commitment to our Kao Salon Family that we believe that #creativityneverstops and for that reason, we decided to transform our event into a virtual event", said John Moroney, VP of Creative & Communication. "As such, we reimagined the event in a digital space in order to still provide with the same quality of visual artistic experience that they would get if they came to the live event – the Artist Sessions, the excitement of the Gala Show and of course Brand Experiences with Goldwell, KMS, Oribe and Varis." 
The experience featured Artist Sessions from different creatives like Mario Krankl of Goldwell, Sam Burnett of Hare & Bone, Daniel Kaner of Oribe and more.
The experience also featured Special Interest Panels: social media, sustainability, ownership and product development.
Lastly, the experience featured a Gala Show, where over 10,000 hairdressers discovered Goldwell through their presentation "ESSENTIALISM".  Goldwell's Couture Collection, "NIGHT MOVES" also debuted. It takes Essentialism into the realm of Escapism by updating classic shapes and styles from the Seventies disco era and giving them a cool modern edge. Angelo Seminara, Goldwell's Global Brand Ambassador, presented his new collection Glance.
"2020 was and is a year we will always remember. For the first time our event couldn't take place live and we created the Kao Salon Virtual Experience. We believe that creativity never stops and therefore wanted to offer our guests an extraordinary online event. 48 hours full of creativity, inspiration and great artist sessions. Now we are looking ahead to next year when we can hopefully all be together again, in person, for the Kao Salon Global Experience", said John Moroney, VP of Creative & Communication.