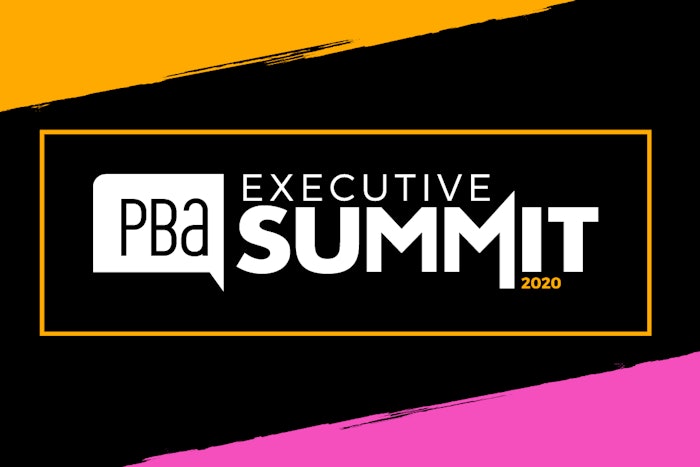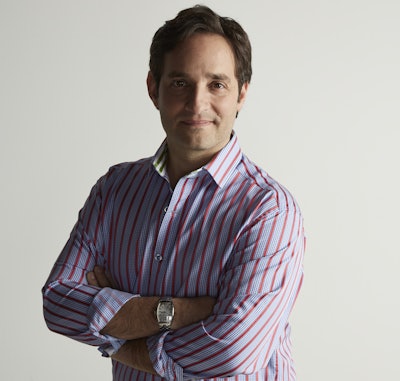 The Professional Beauty Association (PBA) hosted its first virtual Executive Summit last month. This year's summit explored the topic "The Road to Reinvention: How inventive thinking can drive success in turbulent times."
PBA is the most inclusive national trade organization representing the beauty industry. PBA elevates and serves the beauty industry, enhances professionalism and is committed to the long-term success of stylists and businesses.
Day one of the summit featured best-selling author Josh Linkner and Kecia Steelman, Chief Store Operations Officer and President of International Ulta Beauty. Linkner discussed the mindset of reinventors, and Steelman discussed how Ulta is driving transformation for growth.
Linkner's 5 Core Mindsets of Reinventors:
Start before you're ready- Take initiative and see that nothing is perfect. Just go for it.
Break it to fix it- There is no one right or perfect way to make progress. Just because its "always been done that way" does not mean there is not a better way.
Get Scrappy- Use your imagination and work with what you already have.
Reach for Weird- Think outside the box, the result may be the best solution.
Fall Seven Times, Stand Eight- It is okay to make mistakes, so long as you learn from them.