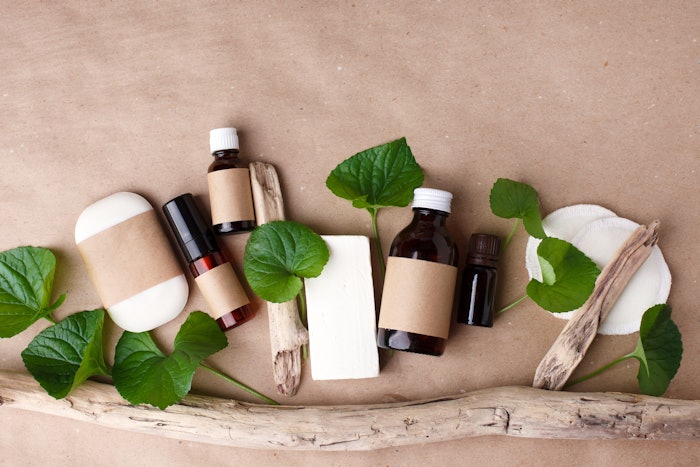 Beauty Changes Lives and the Horst M. Rechelbacher Foundation have awarded the Sustainable Success scholarship to Jaila Chambers, Acoya Leavitt and Cassie Strickler.
The three beauty school students were each awarded a tuition scholarship valued at $2,000 to be used toward their cosmetology education.
Jaila Chambers, @Slayby.jai, Rudy & Kelly Academy, Portsmouth, Virginia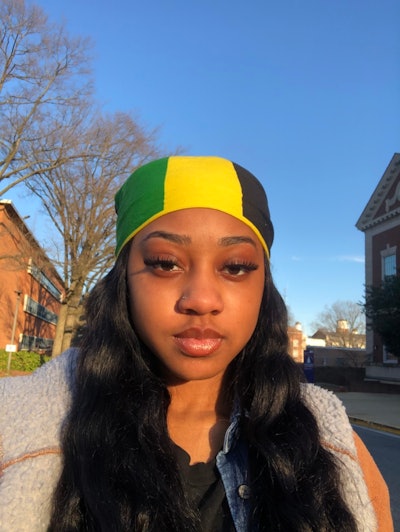 A former international business student, Jaila believes in taking calculated risks. Remarking on her decision to abandon business studies to pursue her goal of salon ownership, Jaila states, "A lot of people view college as a back-up investment if their dream career doesn't work out. But I can't afford to bet on my dream not working out."
Jaila believes in taking calculated risks and investing 100% to achieve her dream of owning a salon. She honors Horst Rechelbacher's legacy of sustainability by upcycling items that have served their original purpose.
Watch her application video here.
Acoya Leavitt, @Acoyadoesmyhair, Paul Mitchell the School – Logan, Utah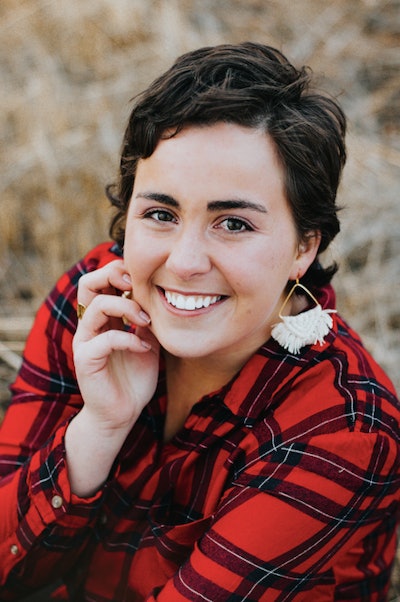 An environment-conscious fashionista, Acoya says she wants to "make thrifty cool." Inspired by a Business Insider article that reported enough textiles end up in landfills each year to fill Sydney Harbor, Acoya estimates 75% of her wardrobe comes from consignment stores.
"You vote with your money and shopping consignment stores is one way I can vote for the environment," she says.
When she's ready to part with a piece of clothing, she donates it to its next wearer. While Acoya's church missions, college experience and beauty school have taken her from Hawaii and Houston to Boise and Provo, nature has been a constant comfort across her journey.
Watch her application video here.
Cassie Strickler, @Cassie.reece, Bellus Academy, Manhattan, Kansas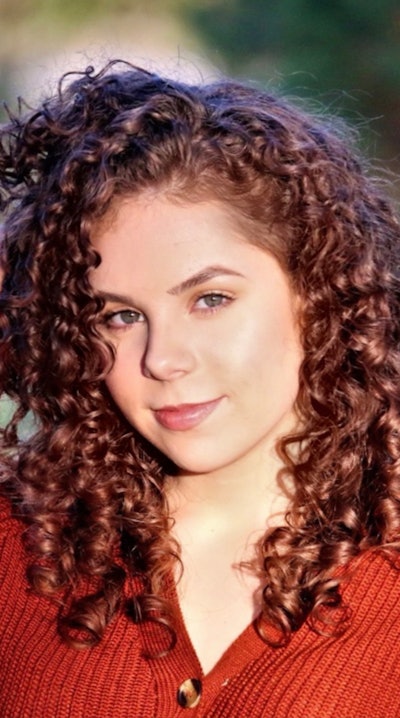 Sustainability is more than a lifestyle; it is a business for this successful entrepreneur who founded a product line with $54 and earned top awards in a business competition.
Cassie formulated the Living Identity natural product line, designed the logo and packaging, and won first place in the Kansas Entrepreneurial Challenge hosted by Kansas State University's College of Business. Caring for the environment is at the heart of her business model.
"We only have one earth and I live by the message I learned in 4th grade: reduce, reduce and recycle," says Cassie. She integrates her passion for hairdressing and business with her interests in digital art and photography.
Watch her application video here.