In its newest compilation, the KMS team reminds that we are united in our differences.
Gleaning inspiration from urban fashion districts around the world, KMS unveils its latest collection, Commonality. Here, the brand's artistic team takes its cues from Cape Town, Copenhagen and Miami, which they describe as "global cities that present a melting pot of ideas and styles." All of these locales are not only at the forefront of what's trending, but also boast a uniqueness and authenticity that is fully their own, acting as hubs for creativity, ingenuity and diversity.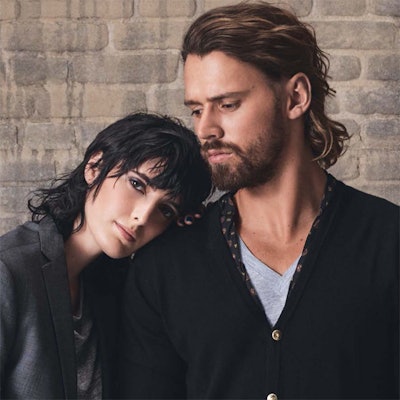 Copenhagen
Known for minimalistic design and clean architecture, functionality and self-expression are synonymous with the Danish way of living. Using this city as its guide, the KMS team taps looks that embrace natural texture and celebrate classic cuts.
RELATED: KMS Enters the Color Field with New Line and Style Color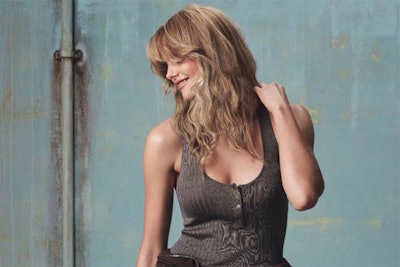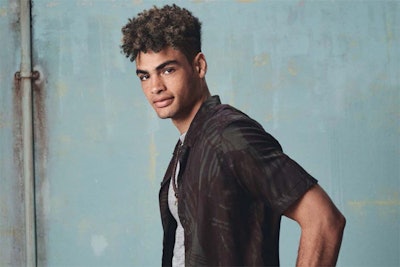 Cape Town
Epitomized by shared traditions and different cultures, Cape Town boasts a thriving art scene. A blend of diverse backgrounds and heritages helps to feed this artistic hub, and the looks here—deconstructed and texture-focused—evoke this creative spirit.
RELATED: Goldwell and KMS: Hairplay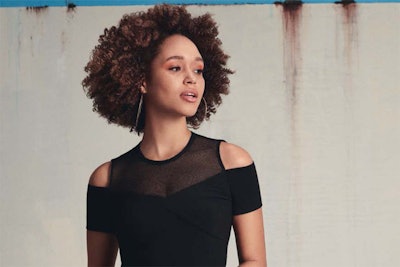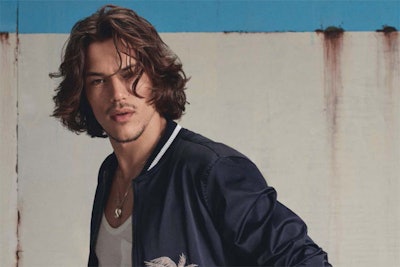 Miami
Renowned for its vibrancy and infectious energy, Miami's Cuban influences are steeped in history along with a commemoration of individual expression—all of which inform these effortless-looking styles.
This story first appeared in the June issue of Beauty Launchpad magazine. To receive the magazine, click here to subscribe.
[Images: Photographer: Ralph Mecke; Hair: KMS Global Style Council; Color: Michael Bonaduce; Makeup: Yvonne Wengler; Wardrobe: Ingo Nahrwold]