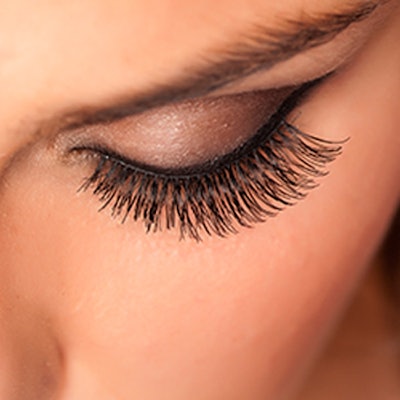 Your clients want to leave your chair looking and feeling their best. As your business grows, so does your need to protect your clients and your business. Don't let an accident—potentially out of your control—tarnish the reputation you have worked so hard to create.
Beauty Insurance Plus, a national insurance provider that supports beauty and wellness professionals,  shares the top 5 emergencies that Makeup Artists and Lash Professionals may encounter.
Top 5 Emergencies that Need Coverage:
The Slip and Fall
While you're in the middle of doing makeup for a bride-to-be and her bachelorette party, one of the girls trips on the leg of a chair and falls to the ground. In the case that the client gets an injury, he or she could choose to file a claim against you.
Bodily Injury
Unfortunately, accidents can and do happen. Even a seasoned lash professional can slip and mistakenly hit a client's eye with a mascara wand. This could cause bodily injury, and this upset client could then choose to file a lawsuit against you.
Allergic Reaction
You have a new client scheduled for her first appointment, and you unknowingly use a product that causes her to have a negative skin reaction. Because everyone reacts differently to certain products, even the most skilled professional could not have predicted this circumstance. The client with a negative reaction, such as a rash or breakout, could file a claim leaving you with a hefty financial lawsuit.
Unsanitary Instruments
With the number of things on your to-do list for day-to-day operations, it is almost impossible for even a highly experienced beauty professional to keep an eye out on every detail of his or her operations. So, if either a lash or brow professional or makeup artist makes the unfortunate mistake of using an un-sanitized instrument, this could potentially lead to a bodily injury claim.
Stolen Equipment
Although it wouldn't be easy for a client to walk out the door holding a giant studio chair, there are various small instruments, such as makeup brushes or lash-styling tools, clients to be tempted to steal. With the appropriate coverage, you would not fall victim to this sketchy behavior.
It is important to protect your career against common problems that could pluck away at your success. The right insurance can help save your peace of mind, so you won't have to suffer a financially-draining lawsuit.
Click here to learn more about the stress-free coverage Beauty Insurance Plus provides.