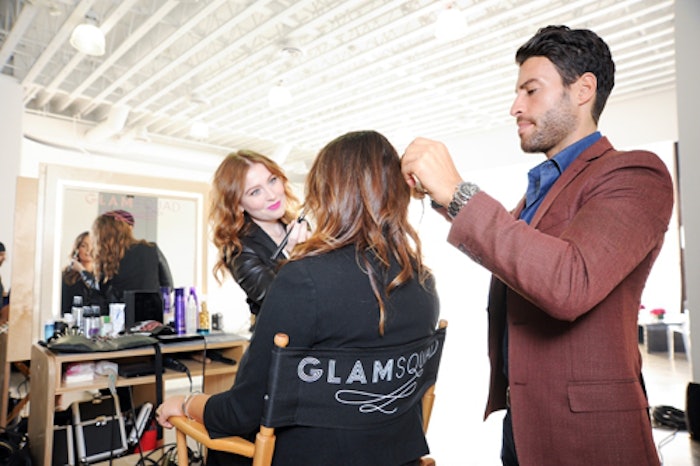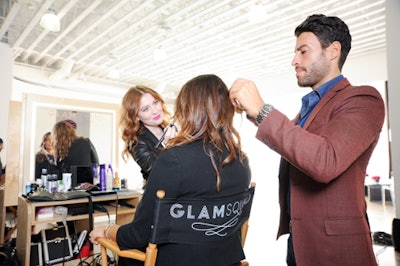 GLAMSQUAD, an on-demand beauty app delivering professional and affordable hair and makeup services direct to its clients, is now bringing its services to the homes, offices and hotels of clients in Silver Lake, Echo Park, Downtown, North Hollywood, Los Feliz, Burbank, Sherman Oaks, Studio City, Encino, North Hollywood. The service is already available in West Hollywood, Beverly Hills, Brentwood, Pacific Palisades, Santa Monica, Marina Del Rey and Culver City. This major expansion brings GLAM services to a much wider swath of Greater Los Angeles clients.

GLAMSQUAD brings its Los Angeles clients the full celebrity experience with personalized, one-on-one consultations and a signature range of inspirational looks. Hair and beauty services can be booked in tandem and completed in as little as an hour. Glamsquad is indispensable for weekly blowouts, before special occasions or as a quick pick me up before an after-work date or event.

In addition to the Los Angeles area, GLAMSQUAD also offers services in New York, Miami and the Hamptons. The handpicked artists are expertly trained through an extensive and rigorous program to ensure consistent, high quality results. With a range of signature styles and looks, GLAMSQUAD can bring a full glam experience to its clients' home, office, hotel and more. GLAMSQUAD is perfect for weekly blowouts, work and charity events, celebrations, milestones, weddings or a night out on the town.

The GLAMSQUAD app is available for free download. Pricing starts at $50 for hair services and $75 for makeup applications. GLAMSQUAD artists are available by appointment from 6 a.m. to 9 p.m. daily, and can be booked up to one month in advance.
[Image courtesy of GLAMSQUAD]