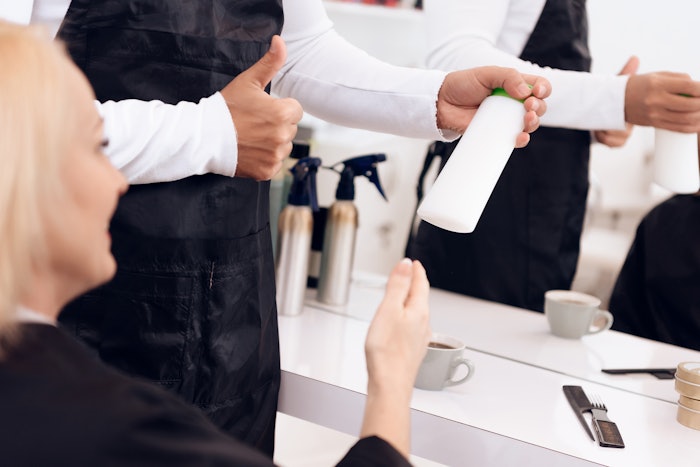 A solid guest consultation helps to generate profit behind the chair and establishes realistic guest expectations.
Eufora educator Janine Argila shares her proven four-step consultation process that will help you increase profit and spark business growth.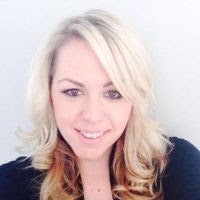 Step 1: Discovery
What does the guest really want? Figure out who that guest really is—not just what type of style they are looking for, but what makes them "tick." What is their personality type, and what type of lifestyle do they live? All this information is essential data when designing a finished look perfectly suited to a guest's personal style.
Step 2: Want versus Need
Guests' style requests might not be well-suited for them. Diving into current hair "habits" and hair condition will allow you to educate the guest on what would be needed to achieve their hair goals. Yes, of course, adding on lots of services can lead to profit, but this step should really focus on solving your guest's problems. Think about it. How often does a guest say "my hair feels dry" or "my hair looks frizzy"? Both are common concerns, so you can surely get the guest out the door looking good, but did the guest really leave with the solution to the problem? Rethink your guest interaction, and take advantage of the opportunity to explain what is needed before getting what they want. Ultimately, every guest wants to ensure their hair will look salon-stellar long after they have paid the bill, so make sure they leave the salon with that sense of confidence!
Step 3: Prescription
Prescribe the right at-home care to ensure your work stays referral-worthy. Don't wait until the service is over to make recommendations. The conversation should start during Discovery, and always begin the actual service using verbiage like, "I hear you saying that your hair is really dry and unmanageable, so today I'm going to use our smoothing shampoo and conditioner. You will feel what a difference it makes on your hair." Remember, each step in the service can be another opportunity to prescribe a solution to a problem.
Step 4: Maintenance
Why wait until the end of the service to talk about your guest's next appointment or address home hair routines? A guest who has received a service that requires more time commitment than she can handle, or cares to undertake, will not be the walking advertisement that you covet. So, start with the end in mind. Lifestyle, and time invested in Maintenance, should have been established during Discovery. Then, together you can set realistic goals for future appointments as well as their at-home Maintenance program.