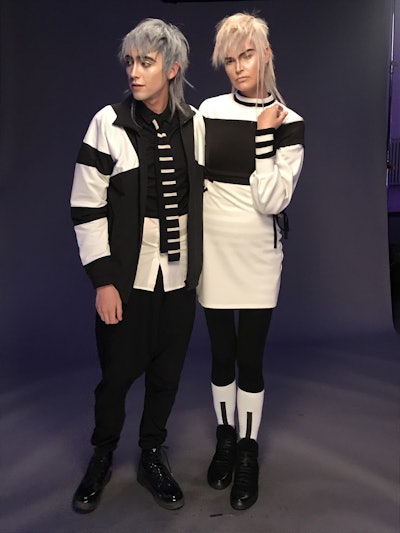 As always, Sebastian Professional's annual What's Next Awards brought out some of the most innovative talent in hairstyling.
The three traditional categories, Student, Affiliated Artist and Professional, were joined this year by a new International category. All 14 finalists created an entire look in three and a half hours. Finalists were introduced to their models Friday night and provided a new inspiration, which was not a collection but an idea: Shape Your World.
The competition was stiff, so judges had their work cut out. Each look was graded based on technicality, overall look, and consistency with the Sebastian brand.
Student winner: Rachel Alvord
Professional winner: Keisha Mines
Affiliated Artist winner: Jonathan James
International winner: Rosallie Asmar
To see all the other looks and vote for People's Choice Awards, head to @SebastianWNA!