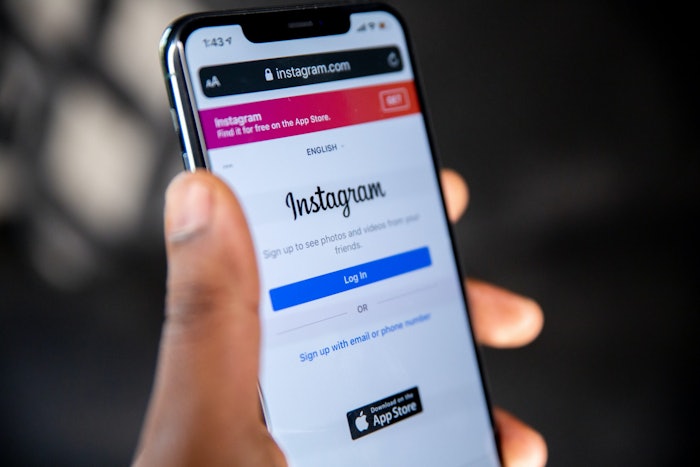 Traditional magazines are all but gone. Also, traditional look books are random and quickly dated.
Technology begs for you to create and use a modern digital look book in the form of an additional, secret Instagram account.
Load this covert Instagram account with great hair images. Post images of your clients that feature your best work. Present regrammed images that interest you, excite your clients and will inspire them and their hair desires. Select images of looks you want to be creating or the type of clientele you wish to build.  Include images that reflect trends that are on the rise and alternate them with timeless classics.
Deliberately seek to share variety. Examples can include showing neckline variations for men's cuts… tapered, blocked, rounded, etc. Offering fringe/bang variations, blunt, wispy, stubby baby, sideswept, etc. will help you communicate choices and options clearly.
A picture is worth 1,000 words but you only need about 100 pictures to offer a great digital look book tool to support your haircut and hair color consultations. Invite clients to swipe through looking for that spark to motivate a decision. Limit the account to about 100 images… 3 wide X 33 deep is a very manageable account. This will offer plenty of choice without being overwelming.
Keep this consultation IG account fresh by adding and deleting images every 90 days or so. Once it becomes recognized as the powerful source of inspiration that it surely will, clients will ask to see it every time they sit in your chair. You might even want to consider using a dedicated tablet just for this purpose. This way you need not share your personal phone.
Do not think of this like your ordinary IG account. You can lock it. There is no need for followers. Skip the hashtagging. You are not seeking to be discovered through search. Keep descriptions simple. Use comments and descriptions to point out key ideas to clients as they peruse the images. Offer up comments like, "This is a great look for thin and fine hair",or  "This look does not work well on curlier textures." Comments like these can serve to teach and guide your clients to realistic and workable choices.
This account can be the place you choose to follow all the hair accounts that inspire you. It will be your personal source of inspiration, too. Added bonus, you have now freed up your feed on your personal account. This is an entirely new way to approach the use of and find the value in this common platform.