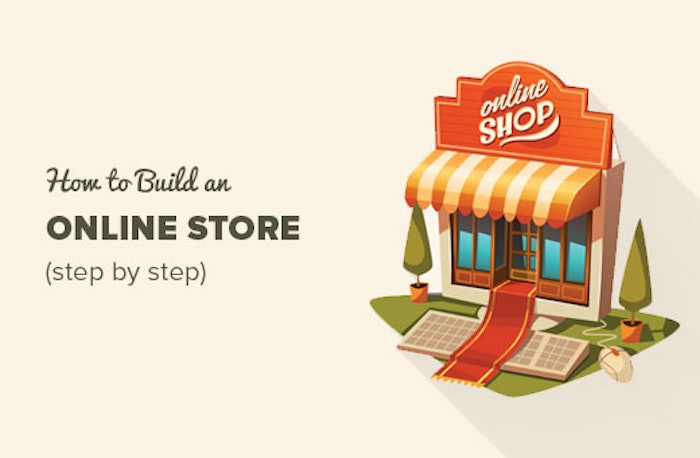 "Adding online retail doesn't take away from or replace your in-salon retail; it just makes it easier for you to support your clients and for your clients to support you." 
To say things are challenging is an understatement. For our generation, these challenges are unprecedented. 
Making money is at the center of that challenge. With some clients not coming back (staying with at-home color), the spacing of appointments and chairs, and government restrictions, for many, it's been challenging to make ends meet. Salon Today's 2020 Fall Technology Survey reported over 80% of salons saying that August revenue was down vs. last year, for many, significantly. 
There are things you can't control and things you can. To be most successful, we all have to recognize and adapt to
the trends, utilize our client relationship superpower, and take advantage of our best add-on revenue opportunities. 
ADAPT TO THE TRENDS 
The downturn highlighted just how much your clients wanted to support both you and the broader 
#shoplocal movement. Let them. 
Your clients are concerned about their health and safety. As licensed professionals trained in health and sanitation, you are well-qualified to offer that. Central to your activities – promote the steps you have taken. 

Over 80% of your clients are shopping online – are you selling your retail products online and meeting them where they are? 
USE YOUR CLIENT RELATIONSHIP SUPERPOWER 
You see your clients on a regular schedule and spend quality time together. 

You have client relationships that every other service provider is jealous of – your clients like and
trust you. They want your help and 
recommendations. 
You know their hair better than anyone and are the person most qualified to provide those 
recommendations. 
WHY ONLINE RETAIL IS YOUR BEST ADD-ON REVENUE OPPORTUNITY 
All of your clients regularly already buy hair care products. 

Sadly, most are not buying these products from you. 

Adding online retail doesn't take away from or replace your in-salon retail; it just makes it easier for you to support your clients and for your clients to support you. 
You've earned their trust, you care about giving your clients the best experience possible, and you deserve to be the one supporting them with the products they need. In addition to the benefit of offering your clients the safety and convenience of touch-free retail, clients who purchase
products from you are three times more loyal (meaning they stay with you longer and recommend you to more of their friends) than those who don't. 
DECIDING TO ADD ONLINE RETAIL – SOME THINGS TO CONSIDER 
Do I need additional income? 

What are my other add-on revenue options (increase prices, additional services, etc.), and will they help me make up the gap? 

Am I concerned about losing more business to online competitors (such as Amazon)? 

Will an online store provide a competitive advantage in my local area? 
IF YOU'RE READY TO MOVE AHEAD, YOU HAVE DIFFERENT OPTIONS 
You can set up an online store with services like Shopify, Volusion, or BigCommerce. This is not a preferred option for most stylists and salons
because of upfront costs, inventory management, and shipping. But it may be worth considering if you have the resources, staff, and mindset to handle the additional commitment and work. 
If you don't want to manage inventory and shipping and are comfortable sending your clients to 
someone else's third-party website, affiliate 
programs let your clients enter a code, so you get credit for the sale. 
Suppose you don't want to manage inventory and shipping and are

not

comfortable sending your clients to a third-party website. In that case, you can offer a more personal experience that builds your brand and protects your client relationships and data with SalonInteractive. Founded by a stylist and salon owner, SalonInteractive gives you a free online store customized to include only

your
branding, only your contact information, and only the products you choose to carry, supported by 
integrated marketing tools. 
While these times are challenging, technology and changing client behaviors give you a unique opportunity to take advantage of the eCommerce you deserve – your
largest add-on revenue opportunity. To help and support your business, your clients, and your industry. 
Steve Reiss is with SalonInteractive, a salon-exclusive eCommerce platform created by Jim Bower, a stylist and salon owner, to help stylists and salons receive their fair share of online professional product sales. 
During his time managing Modern Salon and Salon Today, Steve was a strong advocate for salon industry technology awareness, education, and adoption. He created the salon industry's first technology events – the Data-Driven Salon 
Summit and the Salon Digital Summit – and in partnership with ISBN, conducted the industry's first significant study on in-salon and online retail. 
Reach out to Steve at sreiss@saloninteractive.com.