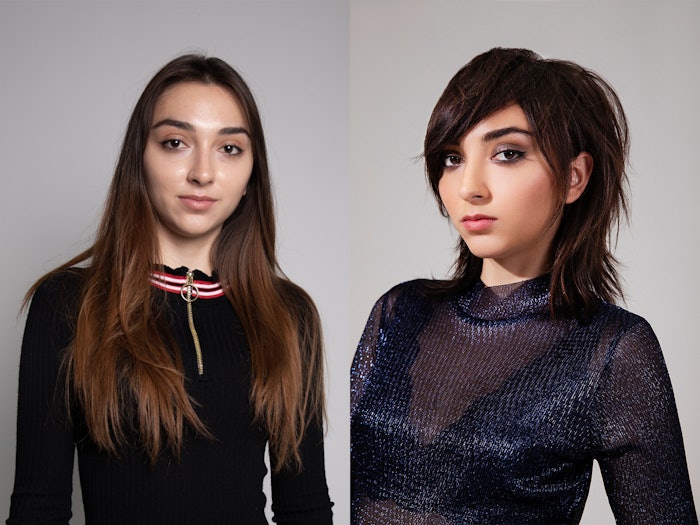 While 2020 has been nothing short of challenging, it can still be a year of growth, education and transformation.
Every Tuesday at 11 am ET, Sam Villa will host "Transformation Tuesday with Sammy." The weekly campaign is meant to offer support to the salon community and will be hosted on Facebook and simulcasted on YouTube.
Topics will include quick tips for quarantine cutting, value-added upstyles, and transformative cutting and finishing techniques.
Villa said, "Transformation is key to adapting to the new norm, whether it's a dramatic new look for a guest, repositioning your brand, expanding digital platforms or even a shift in your mindset… this is the time to make friends with change."
Date and stylists include:
August
11        Cindy Duplantis, Redken artist and Chatters ambassador
18        Sam Villa
25        Jorge Joao, Redken artist and artistic director of KOI Hair Studio
September
1          Sam Villa
8          Matt Beck, FreeSalonEducation.com and co-owner of Gratitude Salon
15        Andrew Carruthers, education director for Sam Villa
22        Michelle O'Connor, Matrix global artistic director, The Salon by InStyle creative director and five-time NAHA winner
29        Sam Villa