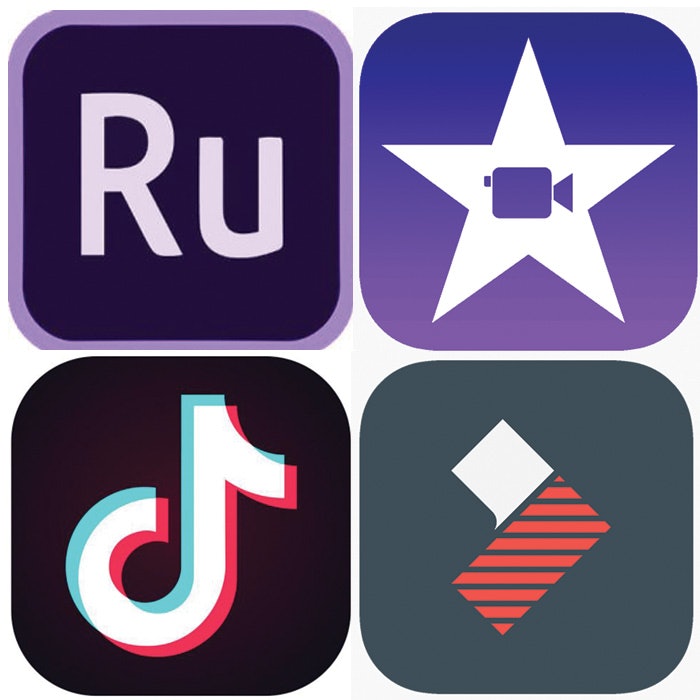 By next year, an estimated 85 percent of all internet traffic will come from videos. If you want to stay relevant but don't know where to begin, we've rounded up some of the best video editing apps to create content right from your phone.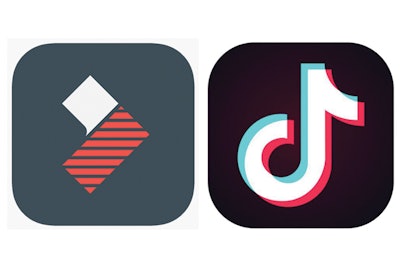 FilmoraGo: For those with Android phones, FilmoraGo is a great option for an easy, practical approach to video editing. It's free (and also available for iOS) and, unlike other comparable video editing apps, doesn't leave a pesky watermark or place a time limit on your clips. Like iMovie, you can trim clips and adjust their speed and add text and music, plus create voiceovers and use filters.
RELATED: How To Make Great Instagram Stories
Tik Tok: The new kid on the social media block, TikTok is becoming much more than just an app for teenagers to lip sync to songs. Not only should you be looking to this gratis app to find out who tomorrow's stars may be (and what kind of content they're watching and creating), but also because it's an easy way to add music and effects to your videos. In fact, Beauty Launchpad Education Team member Bridget House says, "TikTok makes it easier to edit videos than anything I've used." You can make videos on the fly or use stored content to create a video, and you can share your TikTok videos across all other major social media networks, including Instagram.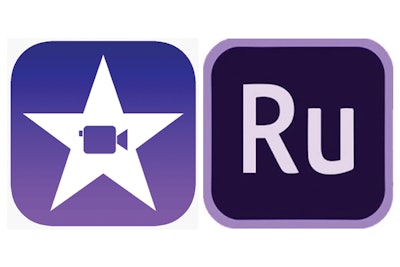 iMovie: If you have an iPhone, it makes sense to use Apple's video- editing app, as it's already part of your system. The intuitive app allows you to compile several shorter videos and stills into a longer video, as well as chop up existing video into quicker, more digestible pieces. Additionally, iMovie allows you to speed up or slow down video and add background music.
RELATED: Genius Strategies for Gaining Engagement From Your Social Posts
Adobe Premiere Rush: Available for iOS and Android, this app is easy to use and creates videos that can look a step above those created in iMovie or FilmoraGo. It features large icons and offers four video and three audio tracks—music, sound effects or voiceover—for editing. Additionally, the app features 37 options for titling your video and you can move it around wherever you like. However, unlike iMovie or FilmoraGo, you only receive three videos for free, and then the price becomes $9.99 a month.
[Images: Courtesy of manufacturers]
This story first appeared in the November issue of Beauty Launchpad. To receive the magazine, click here to subscribe.