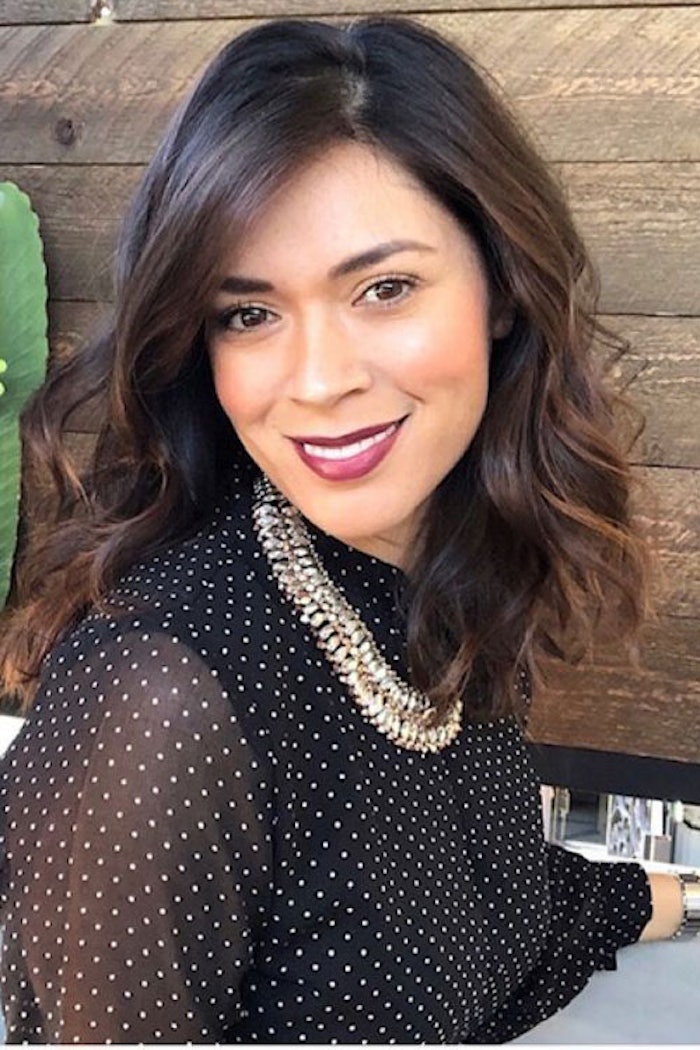 When a potential new client calls a salon, they are automatically booked with a stylist that's open at the right time. The new client meets their stylist for the first time when they're sitting in the chair. This can be problematic for both the stylist and the client if they're not a fit. Instead of this being the initial meeting/ contact between the two parties, here are a few easy steps to ease into the new client appointment!
When the front desk books in the client, have them in as a hold until you have an email and/or phone consultation.
Once the client is booked in as a hold, have the receptionist give them your email. They can then email you, the stylist, "before" photos of their hair in natural lighting (side, back and front). They can also send photos of what they want to achieve. Photos are everything! Something like "sunrise blonde" can mean a variety of colors to different people.
Make sure to tell the front desk to have the client put in "NEW CLIENT" somewhere in the email subject line.
Once you receive the email from client, you can take a look at what they want to do. From there you can get on the phone with them if you need more clarify.
The stylist can then go through and give the client approximate pricing and also make sure the appointment time they booked is appropriate for what they want to achieve.
Sometimes after receiving the email, if he/she or I still have questions, I have them come in for an in-person consultation.
The potential client comes in with more pictures and explains what they really want. It gives you a chance to go through consultation one last time. Finish the appointment with product recommendations (to prep hair) and when the next appointment should be booked.
Communication is EVERYTHING! It is the most important detail to a great consultation. I find the more examples and visuals that I use, the better end result I get with a client consultation. The more information you can get before they come in for their actual color appointment, the better to ensure you're on the same page.
And if you're not, that's okay too! Make sure they see your Instagram, which showcases the best of your work. If it's not a fit, you can suggest another wonderful stylist at your salon who would be better suited to his/ her needs!
-Nicole Leal
Nicole Leal is a Master Stylist at LA's premier, trend-setting salon Nine Zero One Salon. Leal is widely recognized for her natural approach to color, cut and mentoring. Leal has almost 20 years experience with global brands such as Sebastian and Wella. Currently. She splits her time between taking clients in the salon and facilitating top education as the Director of Education for 901 Academy.