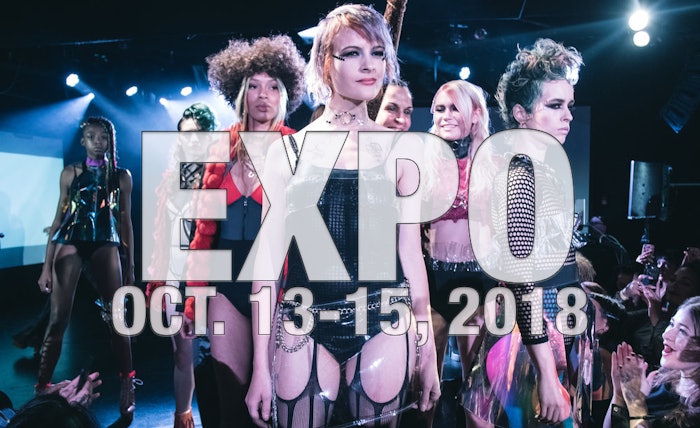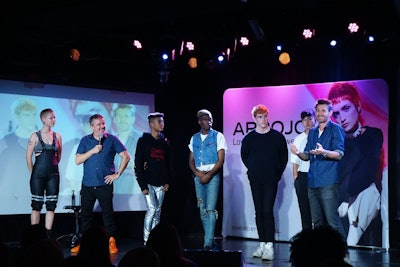 ARROJO EXPO wants to bowl you over. The 8th annual event, taking place October 13-15, 2018, promises passionate presentations, amazing guest speakers and top-notch education. This year's event is being held at the unique Brooklyn Bowl, a 20,000-plus-square-foot, LEED-certified venue that offers bowling (naturally), a restaurant and live entertainment—a natural habitat of Brooklyn's creative elite.
"Brooklyn is a beehive of culture," says Nick Arrojo. "By hosting EXPO at one of its most iconic hotspots, we're giving our guests the chance to get acquainted with, and inspired by, Gotham's capital of cool underground style. Expo '18 will feature what Brooklyn is all about."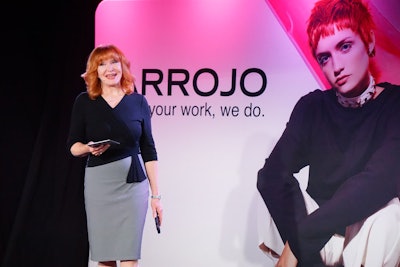 After last year's unforgettable event celebrating Women Making Waves in the Hair Industry, the clamor for Expo '18 tickets has already begun. Early Bird Tickets offer a $150 discount on the regular ticket price through July 31, while a variety of exclusive hotel deals offered by ARROJO grant the chance for hairdressers to upgrade their stay in NYC as they settle in for full weekend of education, inspiration and celebration. To register for tickets or get more info, visit www.arrojoexpo.com.
Confirmed guest presentations, with more to be added:
Peter Gray: Fresh from styling Gigi Hadid for Vogue Australia July Cover editorial icon Peter Gray makes his Expo debut with a presentation that brings high fashion and hairdressing together. A virtuoso hair cutter with a unique softness of touch.
Ginger Boyle: Ginger Boyle is one the most sophisticated stylists, inspirational leaders, and popular platform artists. After her Women Making Waves Award at Expo '17, Ginger returns to Expo to bring her prolific creative energy to our main stage show.
Cifrèdo: A Master Barber with a sports celebrity clientele, Cifrèdo brings the art and craft of men's grooming into sharp focus. His presentation highlights the elevated barbering techniques and modern trends that have brought unprecedented growth to this market.
Related: Nick Arrojo details what to look for when purchasing a new tool
Expo Itinerary
SATURDAY@ARROJO Williamsburg
8:00-10:00pm: Cocktail Party & Special Presentation
SUNDAY @Brooklyn Bowl
10am-4pm: Trend '19 Presentations from ARROJO NYC + Guest Artist
7pm-11pm: 3-Hour Open Bar, Buffet by Blue Ribbon, Musical
ARROJO Trend '19 Runway Show, After-Party with DJs & Dancing
MONDAY @ARROJO Williamsburg & @ARROJO TriBeCa
10am-4pm: Hands-On Seminars to learn ARROJO trends '19/Business Success Symposium with Nick Arrojo & Guests
[[PHOTOS COURTESY OF ARROJO]]