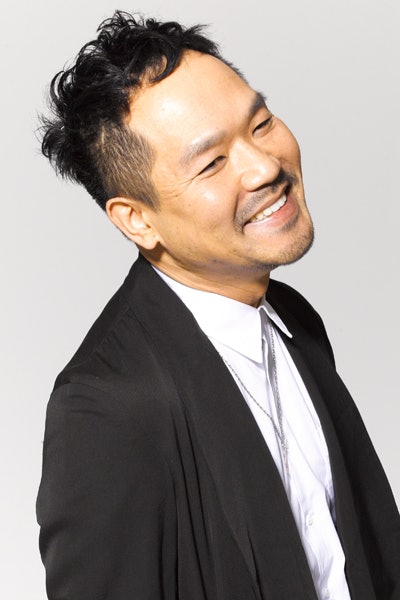 Oribe director of content and training Kien Hoang chats with Launchpad's Jasmine Coreas about upcoming trends, artist collaboration and the importance of education. 
Come Together
Working on a photo shoot should be a collaborative process. Be ready, do your research and understand what you're trying to convey through the hair. Pay special attention to substance, the detail in the framing of the face, and the focal point of the photograph. 
Listen to Teacher
When teaching a class, it's important to understand the balance between visual and technical when sharing your thought process. You really want to know your audience and who you are projecting to. Share as much knowledge as possible and be patient!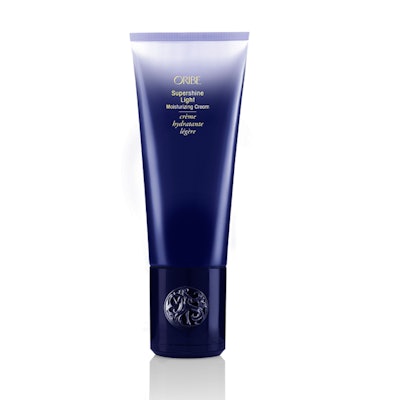 Smooth Defense
Oribe Supershine Light Moisturizing Cream is my favorite product. I love its consistency, lightness and thermal protection.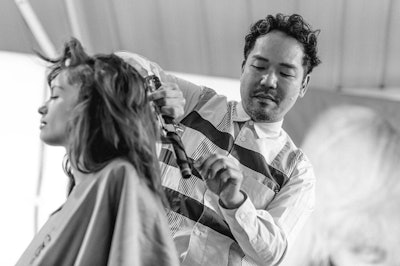 Natural Beauty
This year, I'm excited about enhancing individual beauty, especially curls. Length, shag and movement in haircuts are also going to be interesting in the new year. 
New Experiences
One of my resolutions for 2018 is taking the time to immerse myself in different cultures–visiting the Caribbean is at the top of my list.
[Images: Courtesy of Oribe Hair Care]