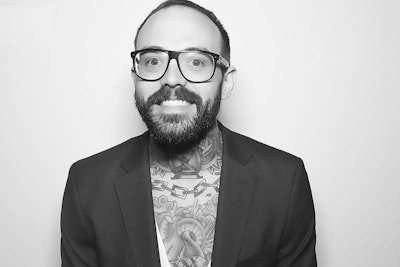 Paul Mitchell International Trainer Lucas Doney travels the world as an educator, sharing his infectious passion for his craft. Lucas believes that "knowledge creates opportunity and opportunity inspires greatness." We recently caught up with him at The Gathering in Las Vegas to talk about some of the hottest trends hitting the men's grooming industry.
Lucas shares which techniques he used to transform eight clients' styles, from hippy-grunge to GQ classic:
KEVIN - clipper
Sao Paulo, Brazil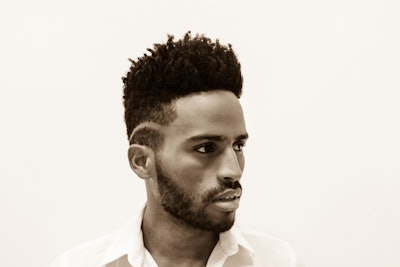 Outline to define. Clean edges and natural texture gives any guy a versatility of looks.
JOSHUA - scissor
San Diego, CA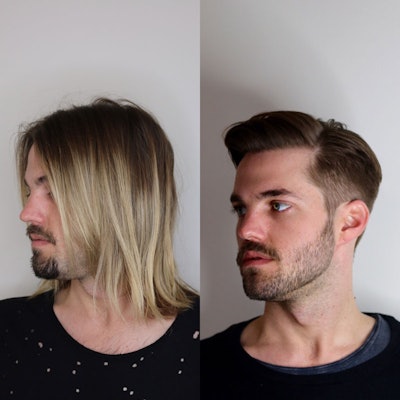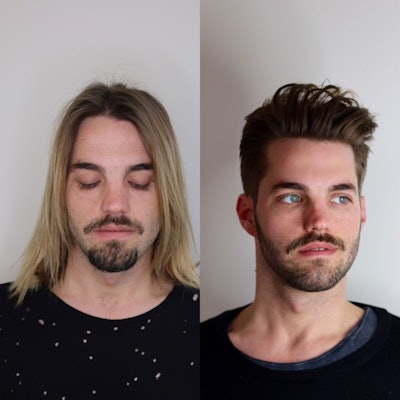 Grunge to GQ classic. This hippie-killer gave Joshua a classic, dapper look with simple style options.
LARRY - clipper
Baltimore, MD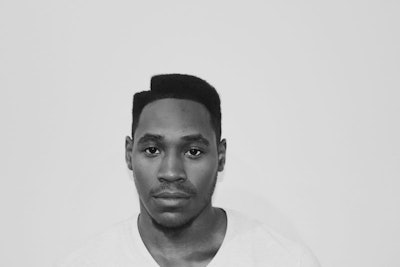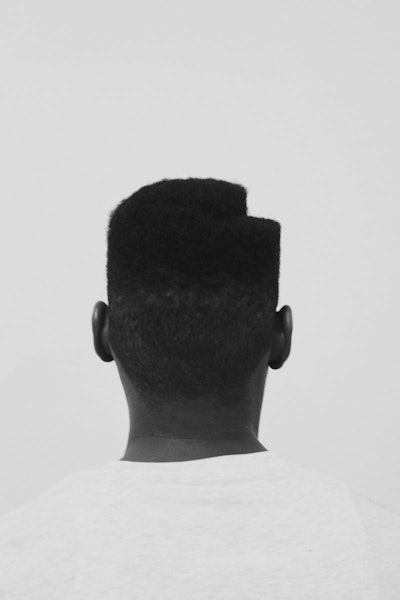 Step it up- looking for options with length on high-texture fades? Edge in a step on that hightop and for a unique and simple corner.
JOHNNY - scissor no comb
San Diego, CA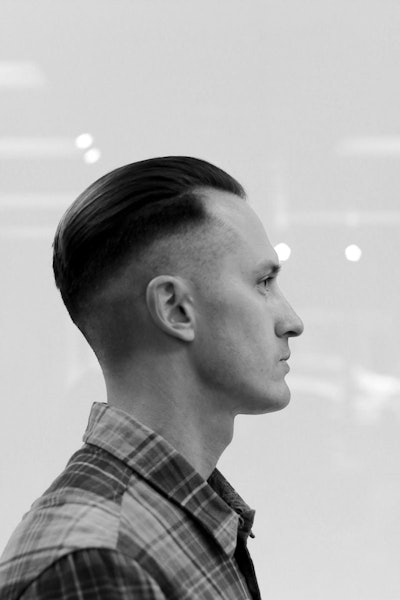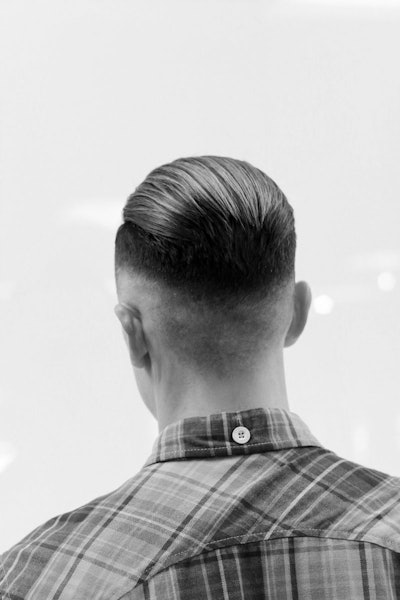 The Sweepback- a customized, slicked back look with scissor-cut sides gives an immediate classic feel to the not-so-average guy.
MICHAEL - scissor over comb
Sao Paulo, Brazil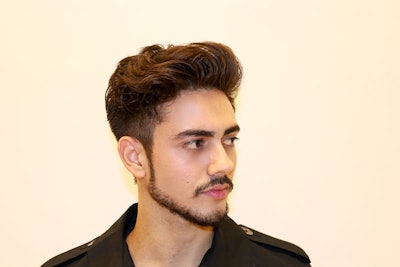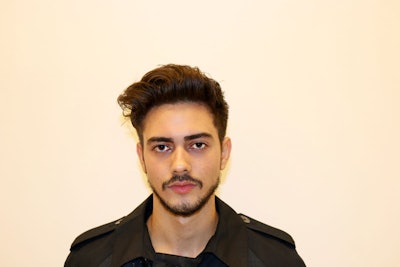 A soft, clean haircut with a disconnected top created this Bieber inspired look.
JAKE - scissor over comb
Orlando, FL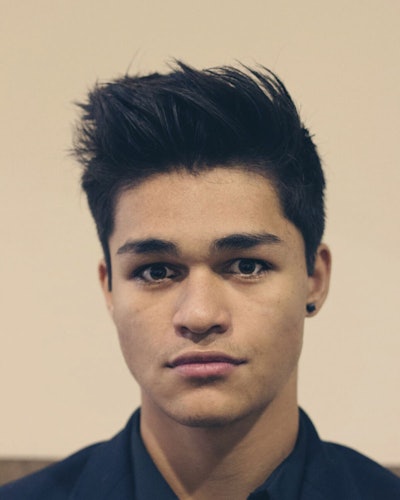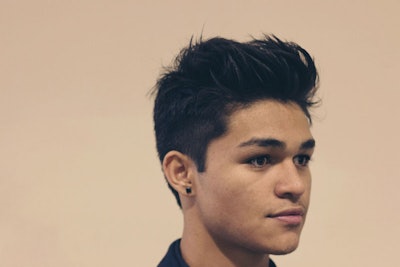 Scissor over comb through the sides and back can create the perfect balance to a flat textured shape on top.
JARED - clipper over comb
Orlando, FL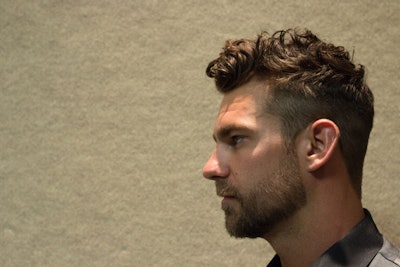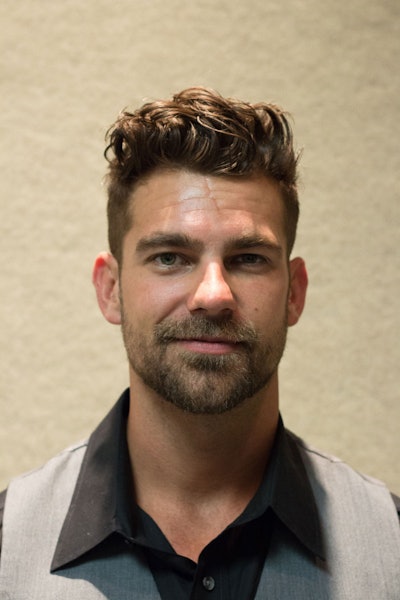 Clean Cut- get lean, clean and disconnected.
TYLER - clipper over comb
Orlando, FL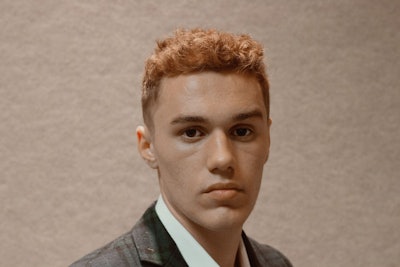 A tailored haircut for Tyler.  Using a clipper to create a shape gives Tyler the ability to grow out his natural texture.
[Images courtesy of Lucas Doney]