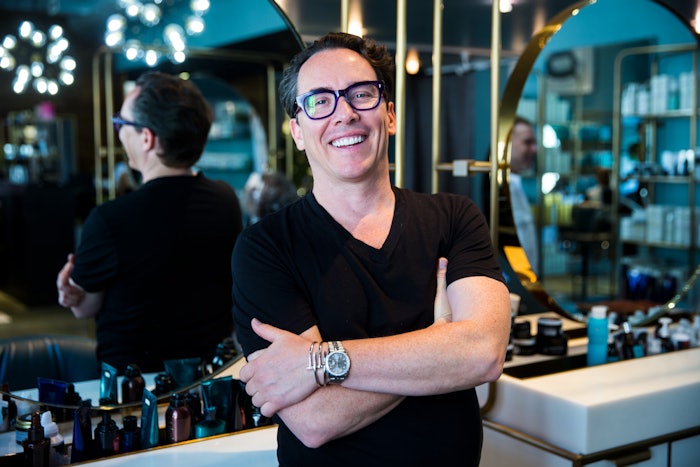 "David has a rich history in professional color and is highly esteemed in the industry for his expertise. We're extremely excited to explore the future of color at JPMS now that David has joined our team," says Valerie George, vice president of research and development at JPMS.
In this role, Stanko will collaborate with the research and development, marketing and salon development departments.
"I am so grateful to join JPMS—a company I've long admired," shares Stanko. "Now, I have the opportunity to combine my diverse hair color experiences with a brand that is passionate about professional hair color."