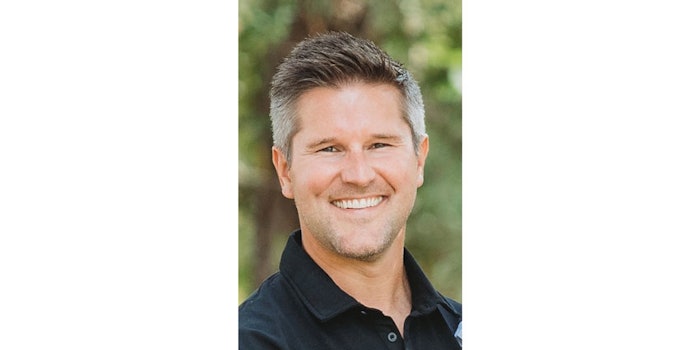 WAHL Professional announces Thomas Crumpton as its Southeast regional sales manager.
"I'm honored to work for WAHL," says Crumpton. "I've valued my relationship with them from day one and am ready to help them continue moving forward. It's not often you get the chance to work for a company that truly lives its mission of integrity and excellence."
Crumpton comes to WAHL Professional with years of experience as a manufacturing rep with Southeast Rep Services. In his new position, Crumpton will manage the Southeast region of the U.S., an area he knows well from his previous position.
"We're so pleased to welcome Thomas to WAHL Professional. We're delighted to have someone with his level of knowledge and professionalism join our team," says Andrew Papoccia, WAHL Professional's U.S. national sales manager. "He knows our products well and has great relationships with customers."