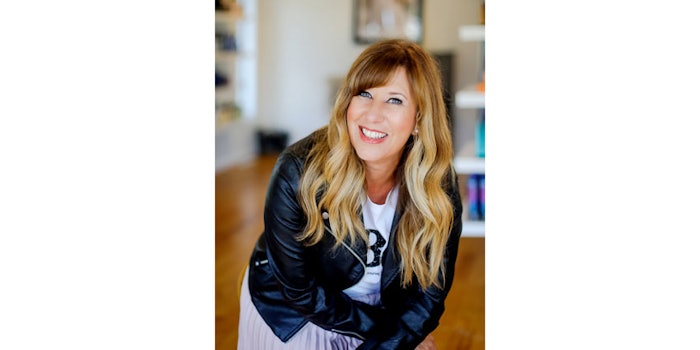 The NYSASSP was formed to provide an industry voice on statewide legislative issues, increase industry standards through education, provide access to business efficiencies, provide continuing education opportunities and align business service providers with members' needs.
The organization has helped salon and spa professionals return to work during COVID-19 mandated closures.
''I am so excited to continue the mission of the organization and work on behalf of our members to advocate, educate and elevate an industry I'm so proud to be a part of,'' says Garofano.
In addition to her role at NYSASSP, Garofano will continue to service guests at her salon Nuance, A Boutique Salon.