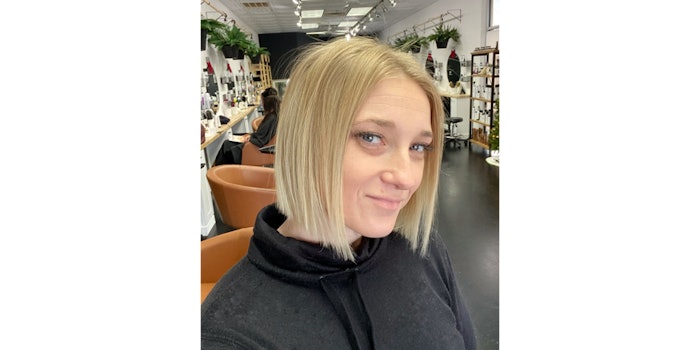 Beauty Changes Lives announces two new team members who are bringing a wealth of experience in the beauty and nonprofit sectors.
New team members are:
Meghan Gentz, Communications Director
A licensed cosmetologist and salon owner, Gentz is savvy in the art and business of beauty. She previously served in corporate marketing and management roles with Sally Beauty Holdings, Beauty Systems Group. Her experience in digital strategy spans diverse communications channels, platforms and communities.
Diana Velez, Program Manager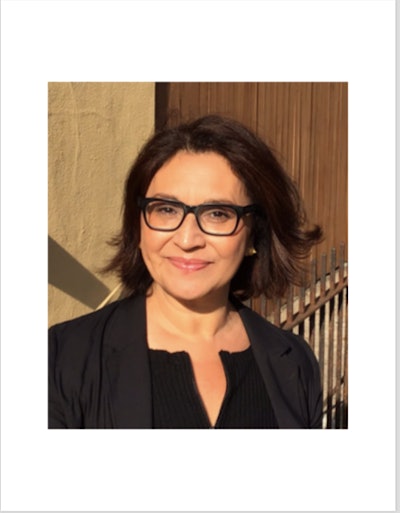 A graduate of Aveda Institute New York, Brooklyn-based Velez gleaned salon experience at the iconic Sally Hershberger Nomad Salon in New York City. Velez has cultivated a rich background in telling the stories of others through her work with StoryCorp's oral history projects. Her wellness work with the nonprofit Lipstick Angels inspired Velez to channel her humanitarian heart into the beauty business.
"We are pleased to welcome Meghan and Diana to the Beauty Changes Lives family and look forward to their contributions," says Lynelle Lynch, president of Beauty Changes Lives.