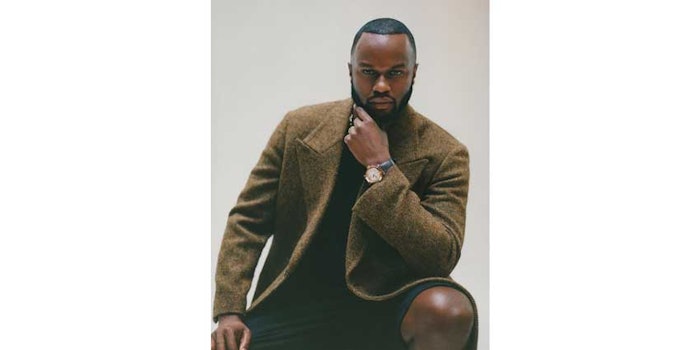 Brooklyn, NY-born and Jamaica-raised Jawara has become one of the most popular hair artists among models, musicians and the fashion elite.
His signature sculptural styles are just as spellbinding as they are original. Even "basic"  looks, like a classic braid or simple blunt cut, are transformed with unusual embellishments in his hands.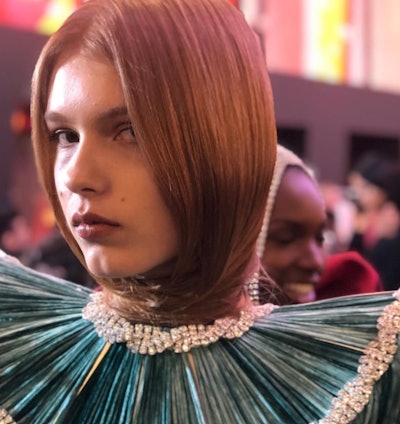 "I call it 'boughetto,'" Jawara says of his aesthetic. "I mix bougie and ghetto together, combining the refinement of couture hair with a little bit of street edge."
After finishing cosmetology school and earning a fashion degree in New York, Jawara caught the eye of celebrities like Solange Knowles and Area designers Piotrek Panszczyk and Beckett Fogg.
"He uses materials like crystals, which are important to our brand, and makes them new," Panszczyk says, "both as a beauty statement and a cultural moment."
To read the full story on Elle, click HERE.