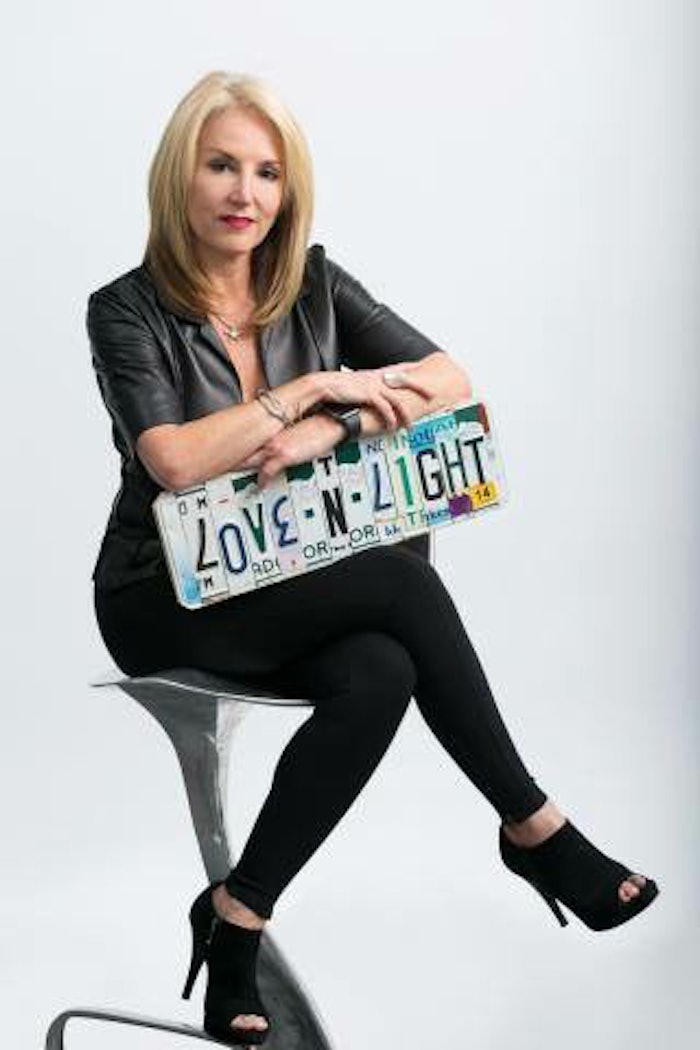 The Professional Beauty Association (PBA) has announced Cindy Feldman as treasurer of the Board of Directors.
The PBA is a nonprofit organization serving the beauty industry by providing support, leadership and guidance to its community of members. The PBA represents licensed professionals, salons, manufacturers, distributors, schools and students. Its Board of Directors oversees budgeting, endorsement of legislation, strategic planning and industry-wide issues.
"I am honored to have the privilege of serving as the newly appointed treasurer of the Professional Beauty Association," notes Feldman. "I look forward to continuing to work with this great organization in my new role, along with sharing ideas and perspectives to advance and promote the beauty industry."
Feldman is the founder, owner and business director of Progressions Salon Spa Store in North Bethesda, Maryland. Feldman is an industry leader in salon management.