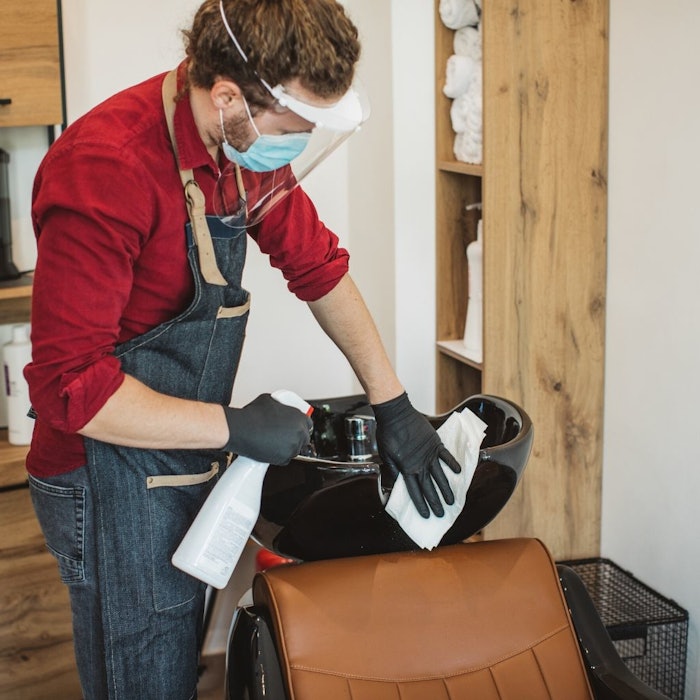 The Professional Beauty Association (PBA) has announced its partnership with the Global Biorisk Advisory Council on GBAC Star Accreditation for salons.
This partnership allows salons to become accredited in the proper cleaning protocols, disinfection techniques and work practices to combat biohazards and infectious disease. This marks the first time the professional beauty industry is coming together on such a standardized protocol with a nationally recognized entity--and will hopefully help clients feel safer than ever to enter their favorite salons.
The PBA website has launched a dedicated section sharing more information about becoming and applying to be a GBAC STAR-accredited salon.