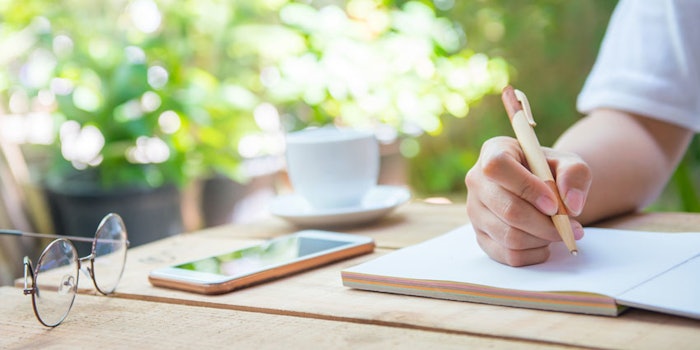 I think most of us would agree that this year brought an ending to many aspects of life that we took for granted would always be constant. We thought that salons would forever remain open; that our children would have the ability to be in a classroom with their teachers; and that we would always be able to reach out and hug our family and friends. Yet we can at least take some small comfort with the knowledge that in the (hopefully!) very near future, all these endeavors we hold dear will be attainable once again. We will work hard to make our businesses thrive by keeping the communication between colleagues and clients as strong as it was when we weren't able to see them face to face; we will continue to carve out time with our children each day; and we will cherish the physical connection shared amongst our loved ones in a way we never had prior to COVID-19. Our global tragedy will ultimately bring collective triumph.
The world at large is anticipating fresh beginnings and, in our own small way, so are we at Beauty Launchpad. While we say goodbye to our former publisher, Creative Age Publications, we're excited to officially be part of the Allured Business Media family, home to Skin Inc., Global Cosmetics Industry, Perfumer & Flavorist and Cosmetics & Toiletries along with our long-term sister publications NAILPRO, DAYSPA and MedEsthetics. Allured Business Media plans to utilize its digital and event expertise as well as the success of Creative Age Publications to round out and expand the scope of Beauty Launchpad, which will include a focus on content and engagement across all mediums to fully serve the business and educational needs of salon professionals.
I'm thrilled to continue bringing you the latest product knowledge, education and inspiration in our printed pages, on beautylaunchpad.com and through our digital social channels. And let's remain together in this: If there's anything more you want to see in our outlet, tell me. Send an email or even—gasp!—give me a call. Because in our world, now more than ever, connection is key. The future is bright for every one of us.
Alyson osterman-kerr, Managing Editor
630.344.6076