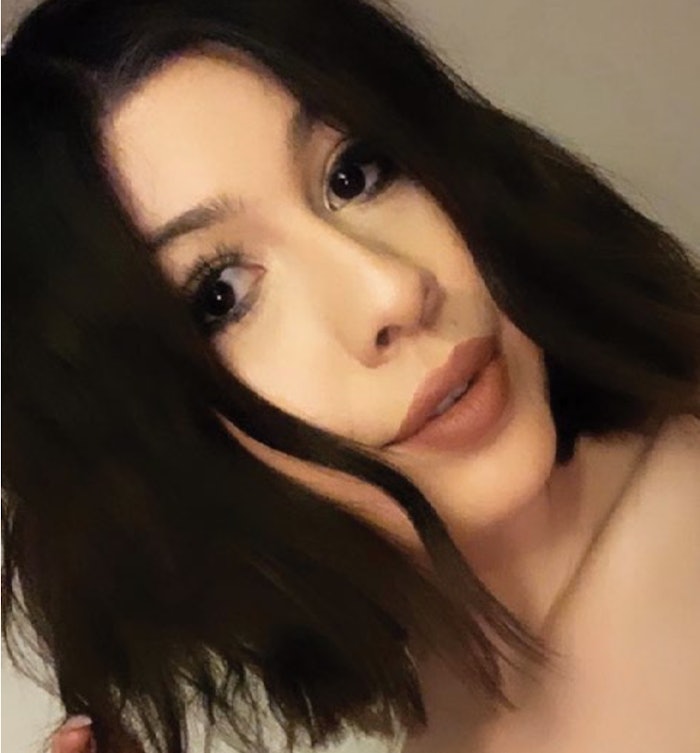 Our 8th annual 30 Under 30 spotlight highlights the next generation of colorists — all under age 30 — who are poised to take their careers to the next level. Hailing from coast to coast and different countries, these color experts comprise an eclectic 2020 crew. We learned about their lives and hue loves, who motivates and what inspires them, how they got started and where they hope to go. Andreana Nunez (@dreeanaloveee) is a 26-year-old stylist at Kut Haus in Covina, California.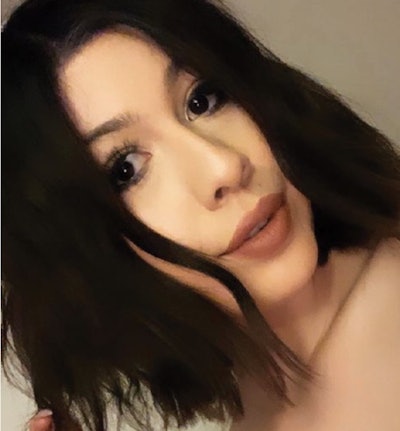 Tell us about yourself.
I've been licensed for three-and-a-half years. I started out assisting and have been behind the chair for almost two years now. I'm a workaholic and I love going to work every day and creating. Two fun facts about me: I'm an only child, and I'm a lefty. The mentors whom I assisted and the stylists I was surrounded by inspired me and introduced me to color. Seeing their techniques and transformations fascinated me! That's when I knew I wanted to specialize in blondes. I couldn't wait to one day be able to get my hands on someone's hair and just create. Color transformations are my passion. I could spend hours perfecting my craft—literally hours. I wouldn't have it any other way.
What are your goals?
My goals are to one day be able to travel and teach education. I love sharing my knowledge with others and helping in any way that I can, because I know this industry can be very intimidating once you stop learning. Seeing others' passion for their craft and learning new techniques inspires me to try new things and I want to inspire others.

Any accomplishments so far that your most proud of?
I'm proud of myself for how far I've come. To have grown my business in such a short period of time, doing what I love, is a dream. I've met so many beautiful faces and made many relationships with those who have sat in my chair. I'm grateful to have a loyal and growing clientele.

What do you love most about being a colorist?
Let's just say, I love a challenge. Being able to see a vision come to life is everything to me. Color corrections are my absolute favorite! I love, love, love seeing my clients transform through their hair, seeing their faces light up and experience self love. It makes my job so worth it. 

Who do you consider to be your mentor/role model? My mentor/role model is a really Good friend of mine who started off as my boss, Lema Ahmad (@lemastyyles). She took me under her wing trained me and taught me everything she knows. Her passion and strong work ethic inspire me to be successful and always at my fullest potential. She has taught me how to hustle, never settle and work hard for what I want. I'm forever grateful for having her in my life.

What's your favorite color trend?
My favorite color trend would be the lived-in color. There's nothing more satisfying than a beautiful blonde with a natural root for a softer grow out. It gives my clients more longevity in their color and keeps their hair from being compromised by having fewer visits to the salon.
Who or what inspires your color work?
I feel like I could never stop learning. Social media keeps me on my toes because there is so much hair inspiration, online education and new trends to master.

What makes you most proud to be part of this industry?
I love that the creativity is limitless. I'm proud to be part of an industry that makes people feel better about themselves and makes a difference their lives.